Special financing available up to $100,000
EXTERIOR AND INTERIOR REMODELING SERVICES
db Home Improvements is a trusted family-owned home remodeling company. We specialize in kitchen and bath remodeling, James Hardie siding products, wood rot repair, replacement windows and entry doors. We offer excellent customer service and warranty on all our products and services. Our service areas include  Jenson Beach, Stuart, Port Saint Lucie, Palm City, Port Salerno, Hobe Sound, Vero Beach Jupiter.
We provide our clients with an excellent remodeling experience. We have pride in our experience and work diligently on meeting and exceeding our customer's expectations. We have second to none customer service completing one job at a time. See our customer videos above and our online reviews.
In Your home's interior, we start with kitchens and baths, complete transformations offering full remodeling services and upgrades to your countertops and refacing your cabinets.
On the exterior, our focus is durability and safety and cleanliness. We have partnered with premium product manufacturers to offer you long-lasting products.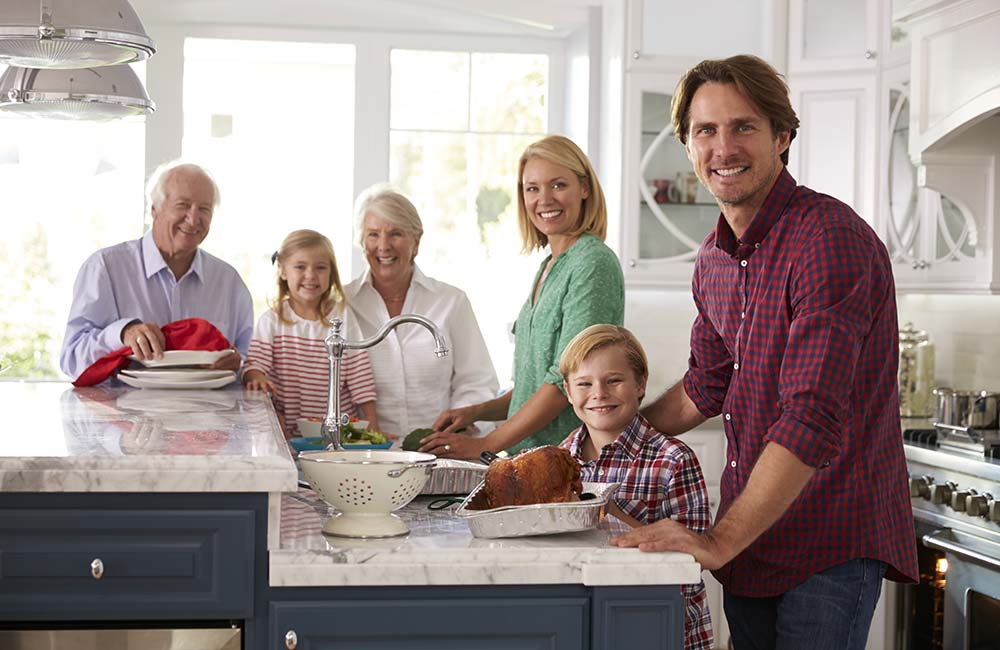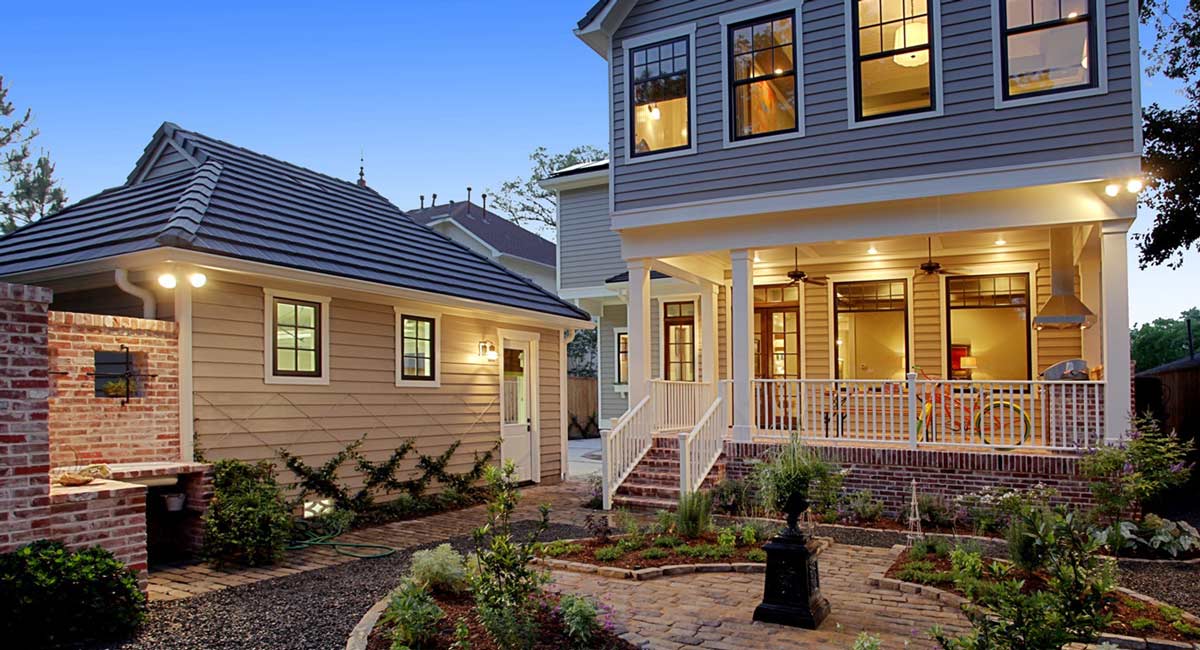 SIDING REPLACEMENT & WOOD ROT REPAIR
Our homes' exteriors are exposed to Mother Nature all day, every day, for years. Weather, water, time, fire and pests—all can lead to trouble. That's why we've partnered with James Hardie – their products are engineered to stand up beautifully, whatever the elements.
WINDOW REPLACEMENT SERVICES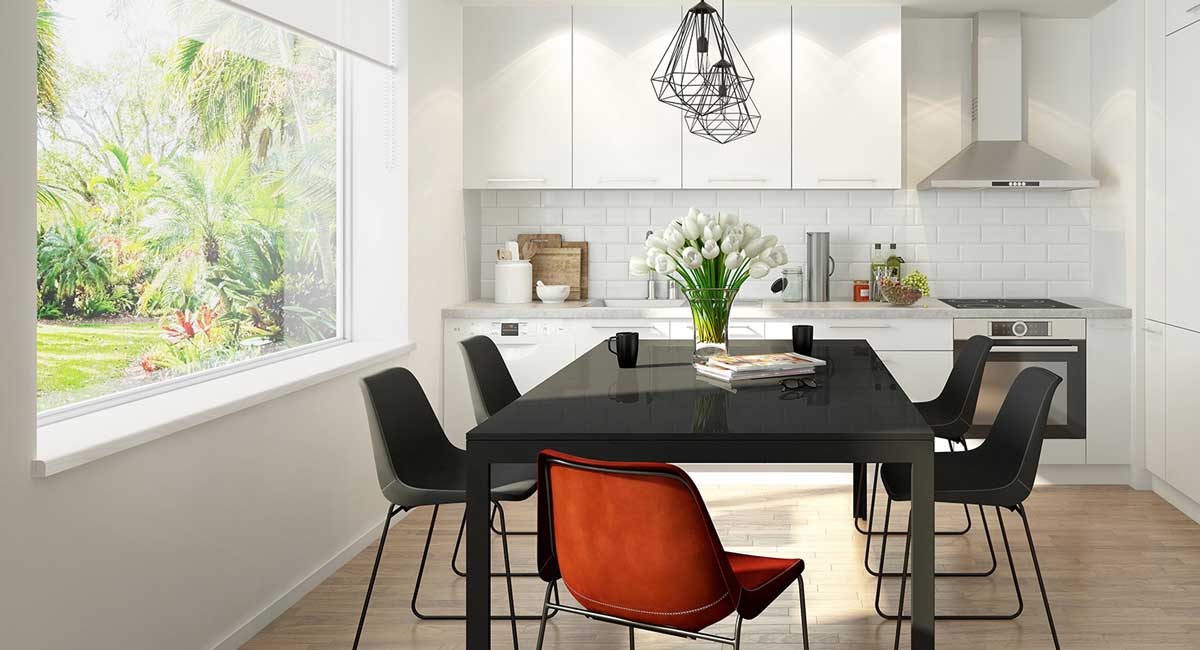 WINDOWS & SHUTTERS
All windows and doors can provide a view. Our windows are manufactured right here in Florida. Our purpose is to provide homeowners with custom windows and doors that fit their unique lifestyle, while also protecting against hurricane-force winds.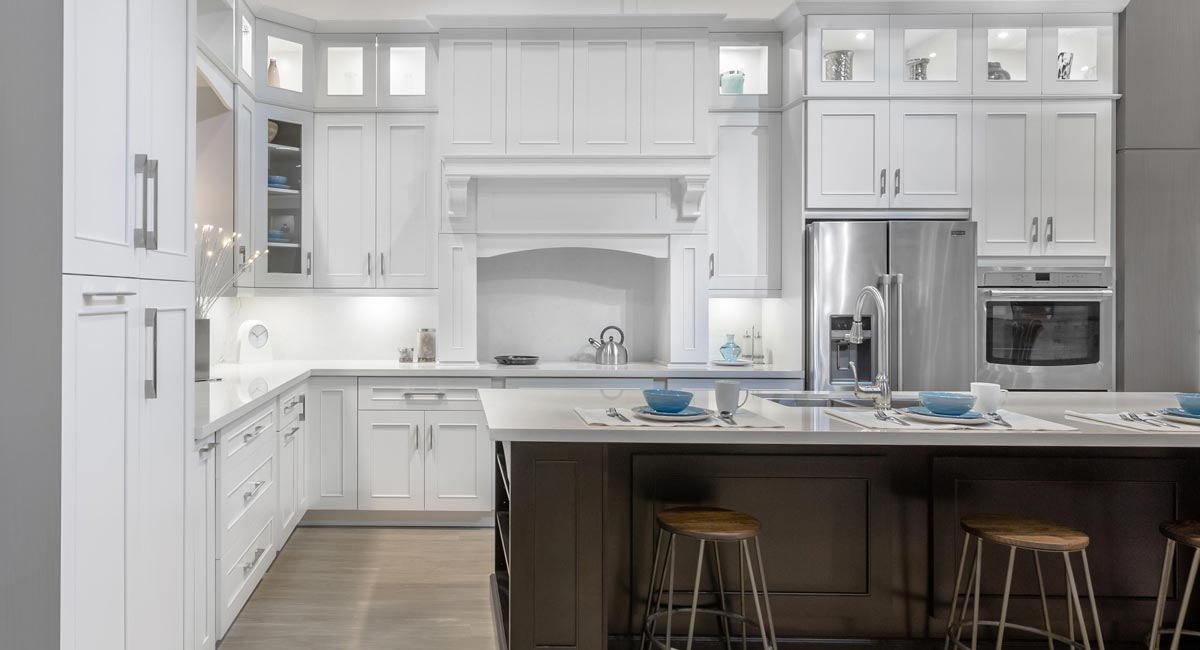 KITCHEN REMODELING
db Home Improvements provides full kitchen remodeling services ranging from installation of new cabinets to re-facing existing kitchens. We will help you get the kitchen of your dreams.
We are committed to excellence. We provide only the highest quality workmanship for your kitchen remodeling needs. With high quality products available for your remodeling job, you're sure to be satisfied with the results.
WINDOW REPLACEMENT SERVICES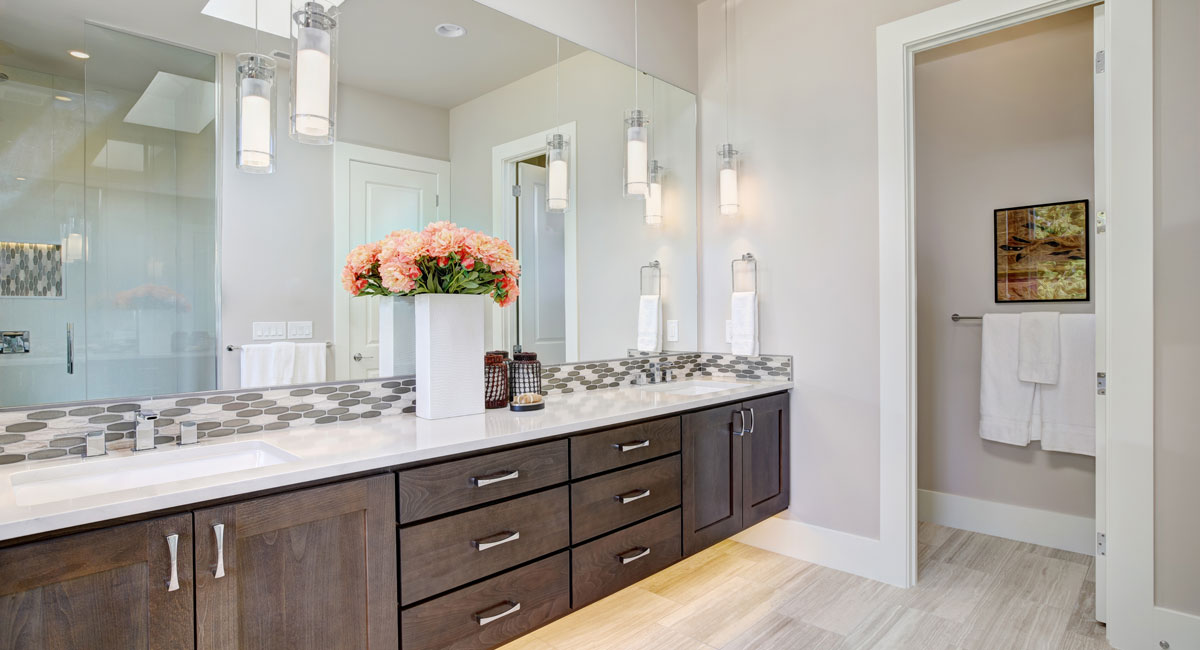 BATHROOM REMODELING
Whether you are looking to add a master bathroom suite, expand your existing bathroom, or just spruce up your current bathroom space, we will take great care to guide you as you select materials and make design choices.
We understand that planning any type of home improvement project is a big decision.  You can rest assured that db Home Improvements will make this process as smooth as possible.
UNMATCHED QUALITY AND SERVICE
There's no substitute for experience. If you add up all the combined years of experience between all our team members, the results are in the hundreds. That's a team you can trust to get the job done exactly how you want it. If you are looking for a high level service company with quality workmanship that is a pleasure to work with give us a call. You'll be glad you did!