INSURANCE CLAIMS
We help policyholders navigate the claims process
HOMEOWNER CLAIM ASSISTANCE
We can help with claims and guide you through the insurance adjustment process quickly and efficiently! We do not offer free estimates with this service however if you decide to hire us we deduct your estame fee from the cost of your project, so it is free.

DB Home Improvements has helped Florida homeowners with insurance claims since 2006. We are one of the most reputable contractors in Florida, which is why homeowners trust us when it comes to their home improvement needs.
We offer reasonable prices with superior craftsmanship. We will also be there from start to finish on your project to guide you through the process. Aside from helping you build better homes, we can also help you file your insurance claims.
Our public adjuster team can help you with:
Hurricane Damage
Fire Damage
Smoke Damage
Wind & Hail Damage
Flood Damage
Water Damage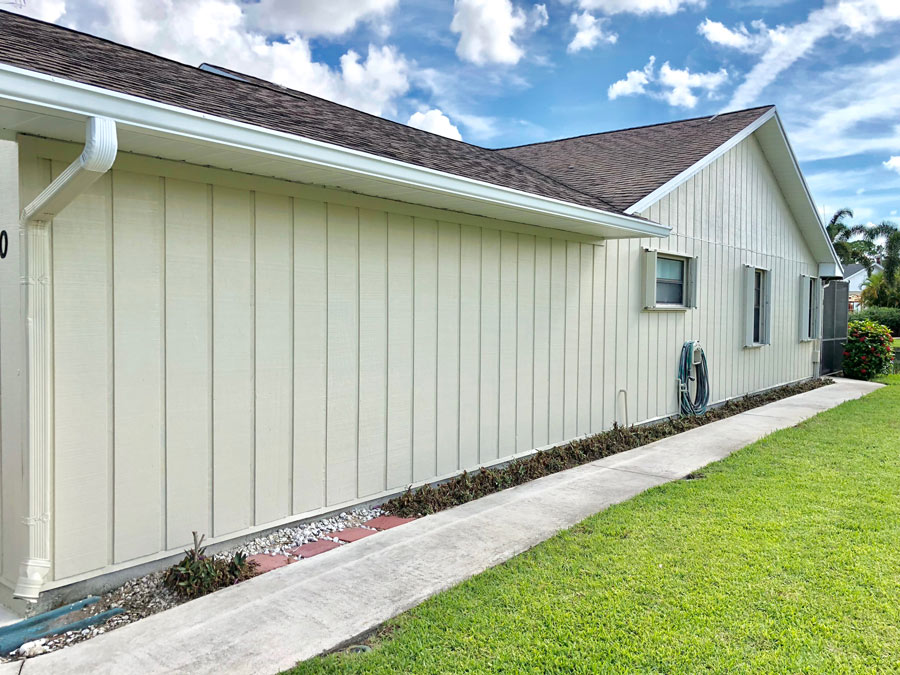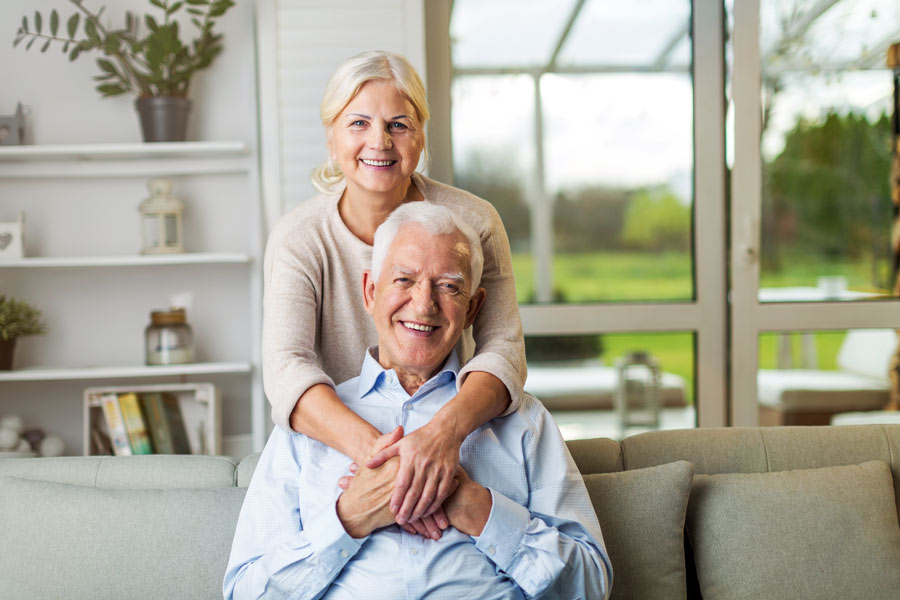 WHAT YOU NEED TO KNOW ABOUT INSURANCE CLAIMS
We use licensed adjusting consultants to handle your claim. If you handle your insurance claim yourself you will be dealing with insurance company professionals that are experts at dealing with inexperienced policyholders. Company adjusters often try to either repair only directly affected areas that need to be replaced and/or use lower company estimates for repair costs instead of taking a comprehensive look at the situation and addressing with a restorative solution. It's also possible that in-house insurance company adjusters may try to convince you there is no claim and reject it all together. As an inexperienced, unlicensed and untrained policyholder you may not ever question what you might be entitled to.
UNMATCHED QUALITY AND SERVICE
There's no substitute for experience. If you add up all the combined years of experience between all our team members, the results are in the hundreds. That's a team you can trust to get the job done exactly how you want it. If you are looking for a high level service company with quality workmanship that is a pleasure to work with give us a call. You'll be glad you did!