SIDING UPDATES & REPAIRS
Protect your home with new siding from James Hardie™
IMPROVE YOUR HOME'S LOOK & DURABILITY
When most people think about home improvement, they think about making changes to the inside of their home. However, at db Home Improvements, we think an upgrade to the outside is a great idea as well. New siding for your home is a great way to not only make your home look brand new, but also protect it from everything Mother Nature sends your way. If you've never considered new siding on your home, now is a great time to call db Home Improvements and learn more about all the benefits. We use high quality brand siding like Hardie to ensure your siding doesn't rot or get worn away by insects or salty air. New siding and trim from db Home Improvements offers a wide variety of colors and textures so your home can match your tastes.
Easy to install and very protective against the frequent wind and rain of South Florida, new siding manufactured today is light years ahead in terms of quality and durability. Easy maintenance makes Hardie siding from the team at db Home Improvements a great option for busy homeowners who want their home to look great all year round.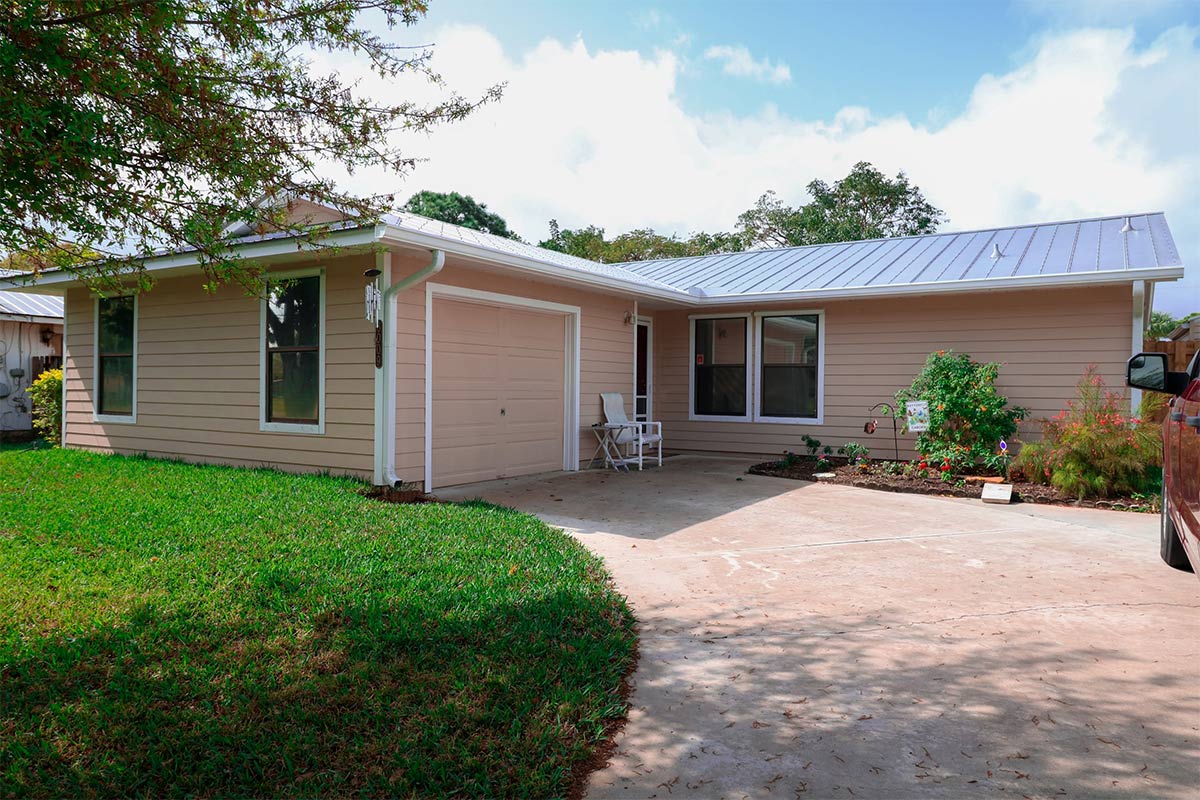 IS YOUR HOME STORM-READY?
Hardie Siding Impact Windows & Doors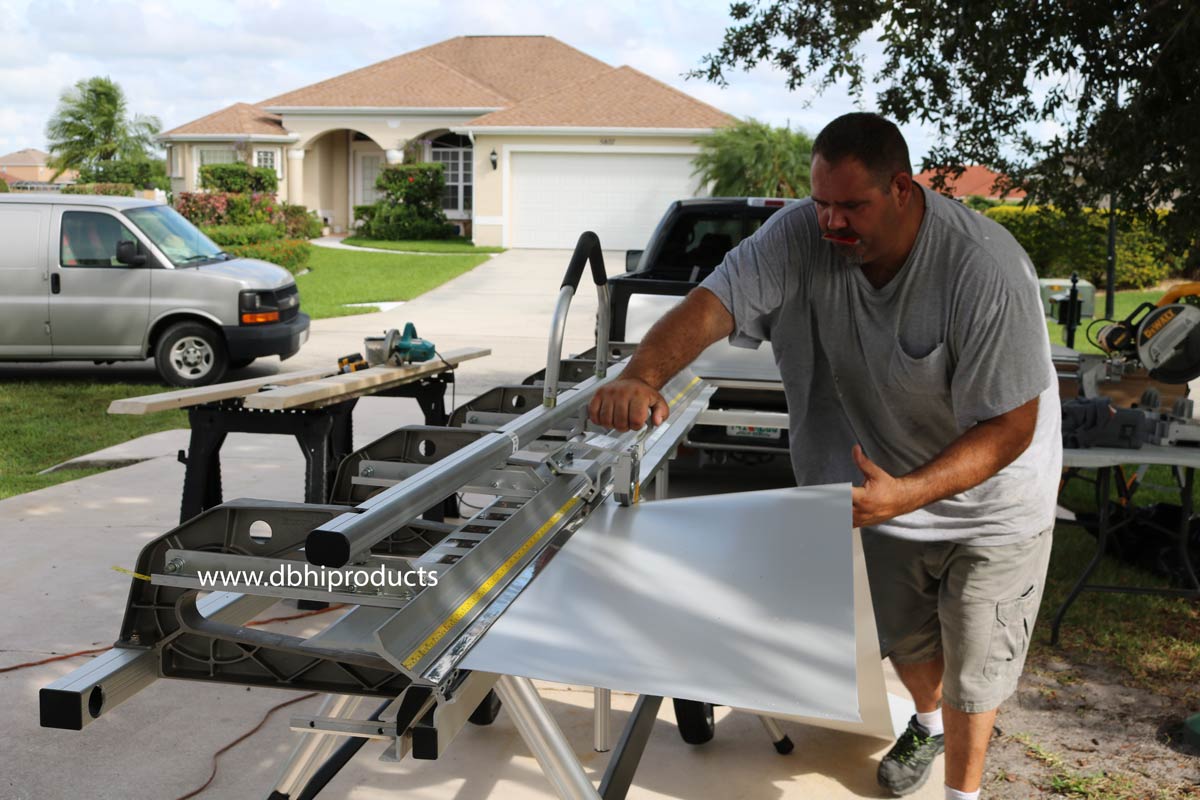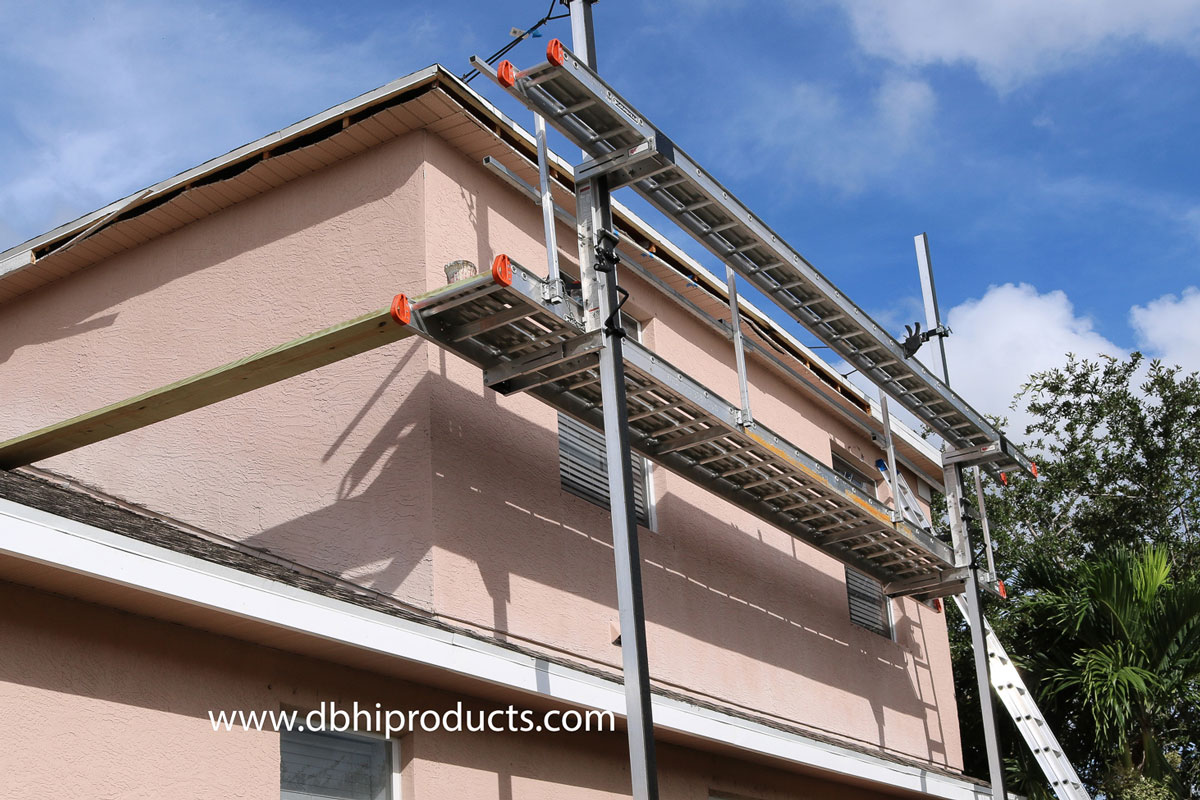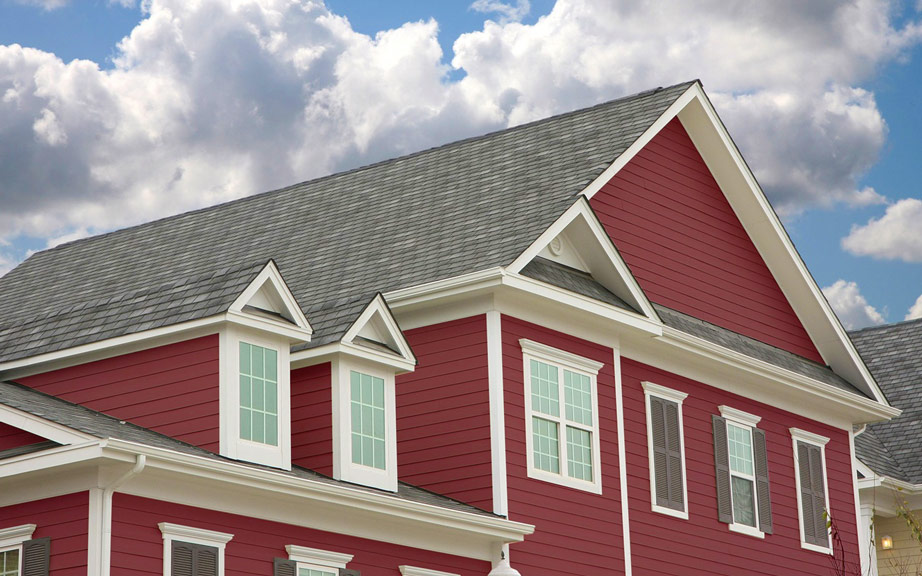 Protect Your Home
Protecting more than 5.5 million homes in America, James Hardie™ fiber cement siding and trim bring your timeless design to life with materials that are built to last.
James Hardie™ offers the right textures, widths and colors to complement the style of home you desire.
Add strong horizontal lines with HardiePlank® lap siding. Adorn gables and dormers with HardieShingle® siding. Display a rustic board and batten look with HardiePanel® vertical siding and HardieTrim® boards.
Achieve a specific traditional aesthetic, or harmonize elements for an updated and unique design.
​Remodeling Magazine annually compares the average cost for 35 popular remodeling projects with the value those projects retain at resale in 101 U.S. cities. Year after year, siding replacement with fiber cement like James Hardie™ offers the maximum ROI at resale.
James Hardie Board™ siding
James Hardie Board™ siding Is the finest product on the exterior of your wood framed home. The first question we get is "how much does Hardie siding cost?" The second question we get is " How much does Baked-on ColorPlus® Hardie Board™ siding cost?. The good news is, your estimate is free* Addressing the ColorPlus questions, It costs more and has to be handled with care going on. The issue with it is the color caulk will fade and deteriorate in the Florida sun. We will install ColorPlus after going over all ColorPlus shortcomings.
Stucco siding costs less than Hardie, on a wood frame house it remains rigid as the house flexes, always cracking and often delaminating away from the substrate, leaving the home more susceptible to wind and water. With stucco, we recommend painting every 6 years.
Vinyl siding tends to fade and does not hold up as well in the wind. The vinyl siding has vent holes at the bottom of each panel that easily allow wind-driven rain to get on the vapor barrier that is staples to the wood sheathing. When we take vinyl siding off, the wood sheathing is normally a mess and needs more replacement..
Why is Hardie siding the best? James Hardie has a 30-year siding warranty that James Hardie stands behind. HZ10® products protect homes from heat, humidity, and blistering sun. Hardie® fiber cement siding resists the impact of hail and windblown debris and is designed to perform in extreme heat. In case of a fire, you want to know that the walls of your house will protect you while your family seeks safety. Fire feasts on wood, and it melts vinyl almost instantly. But Hardie® siding will not ignite when exposed to a direct flame, nor will it contribute fuel to a fire. We recommend sharing fiber-cement siding's fire-resistance qualities with your insurance carrier.
CUSTOMER REFERRAL PROGRAM
There's no substitute for experience. If you add up all the combined years of experience between all our team members, the results are in the hundreds. That's a team you can trust to get the job done exactly how you want it. If you are looking for a high level service company with quality workmanship that is a pleasure to work with give us a call. You'll be glad you did!