Adding Windows And Doors
Modifying openings to bring in more light.
Modifying existing openings in your home
From adding windows and doors to replacing them with larger and more modern options, we have extensive experience in improving living spaces.
Consider cutting in a sliding patio door or adding a window to create a bedroom.  There are many opportunities to create a better living space by simply reconfiguring the windows in your home.  In order to convert a single large room into two separate bedrooms you may need to consider closing a patio door and replacing it with two separate windows.
Here are the areas we serve for all your window improvement needs:
Stuart, Palm City, Hobe Sound, Sewall's Point, Port Saint Lucie, Jensen Beach, Martin County and Saint Lucie County.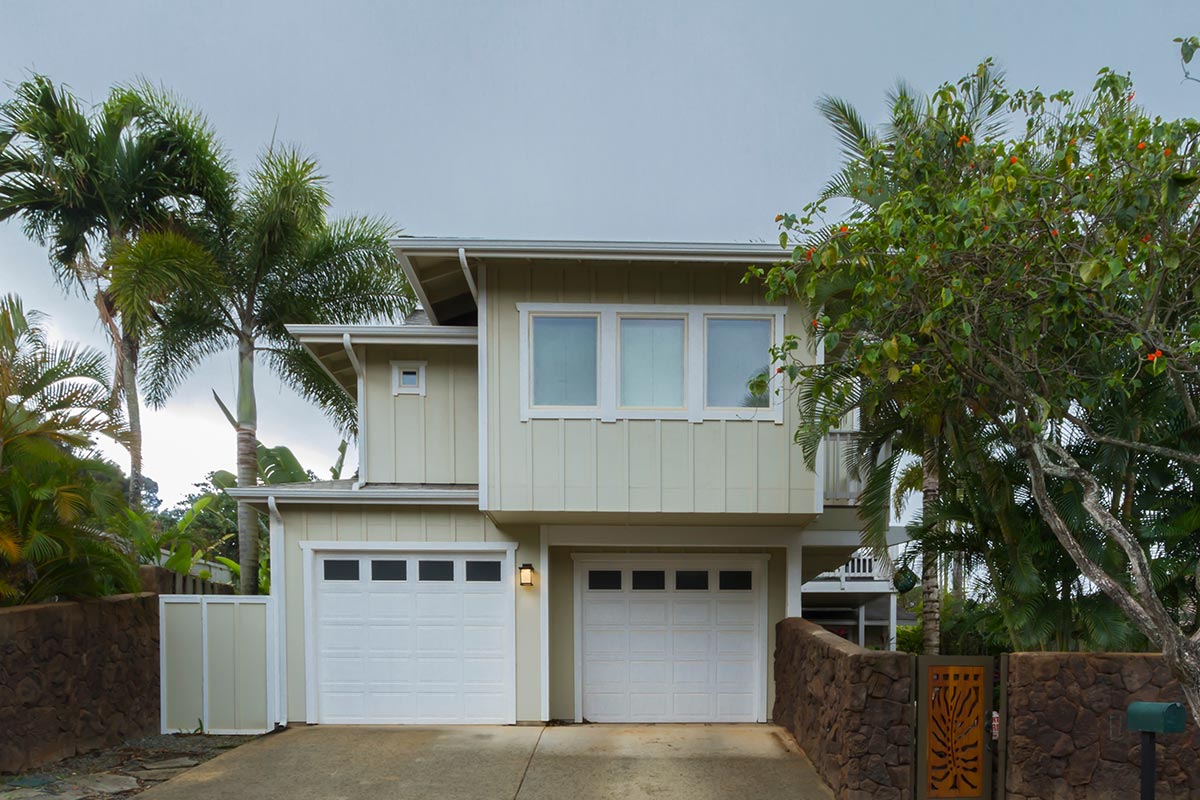 PROTECT your home from wind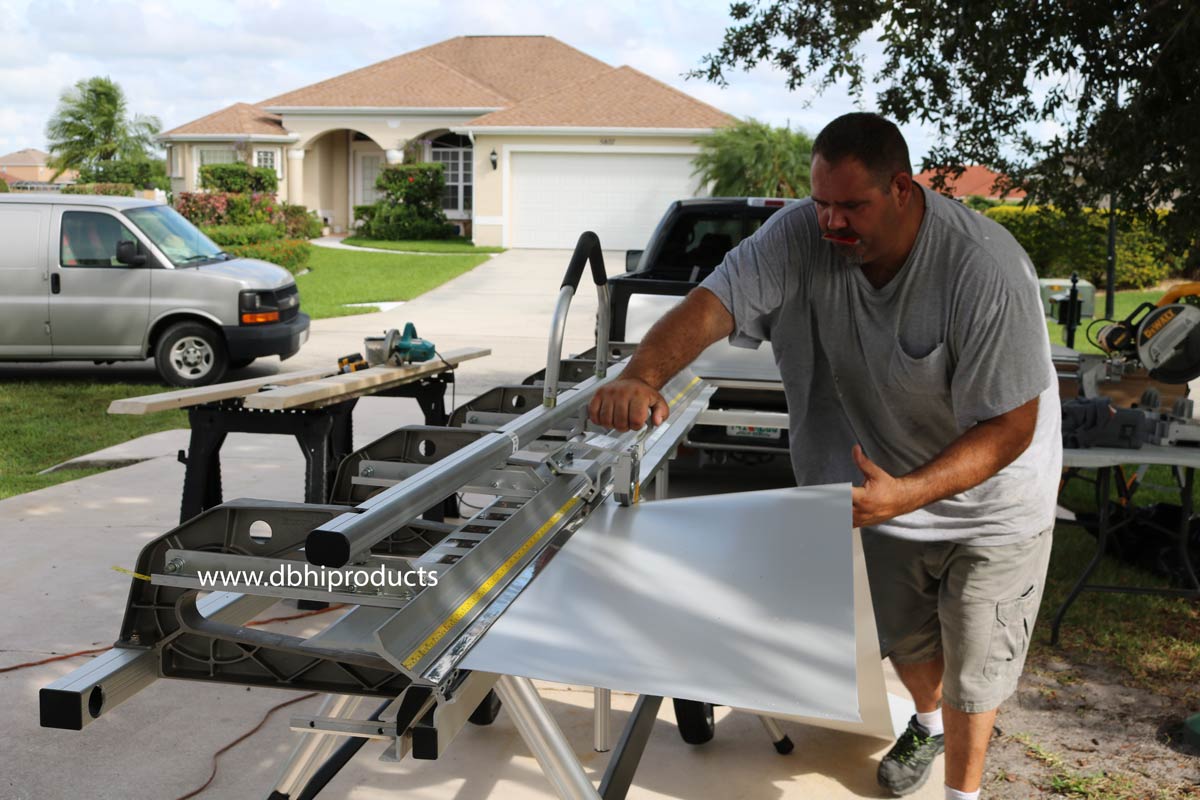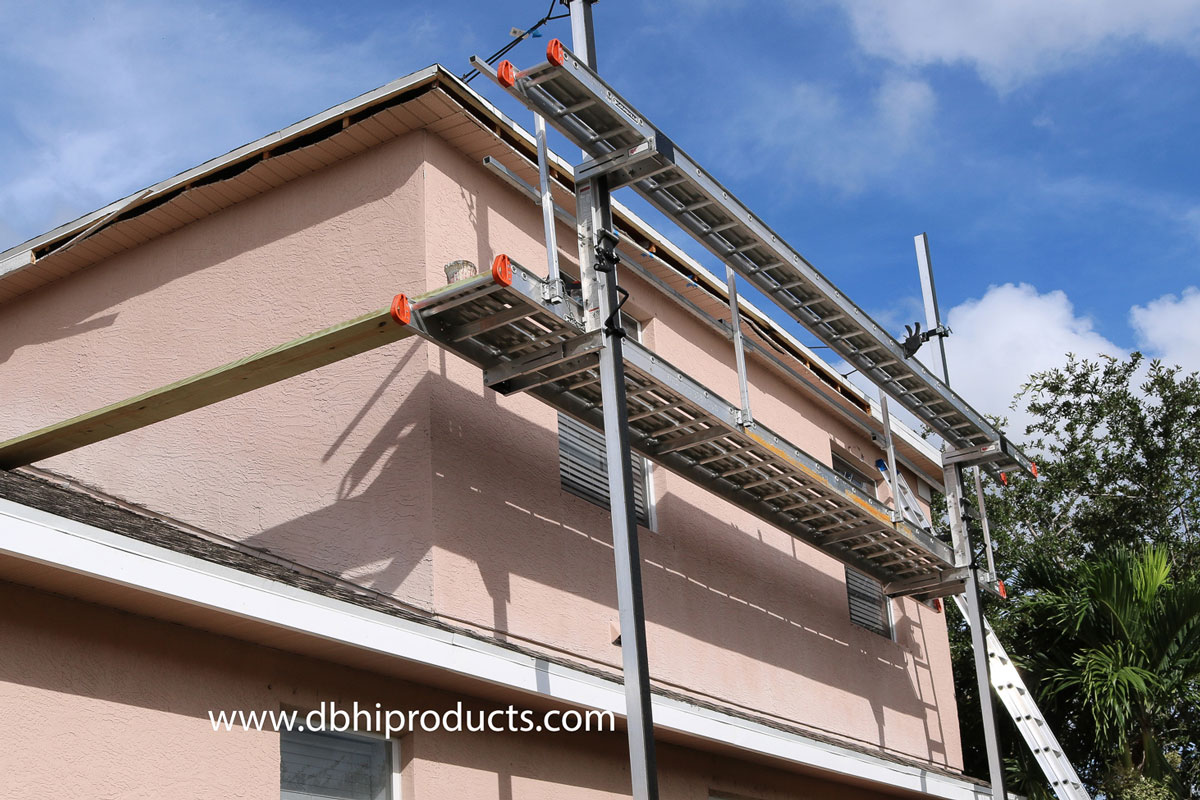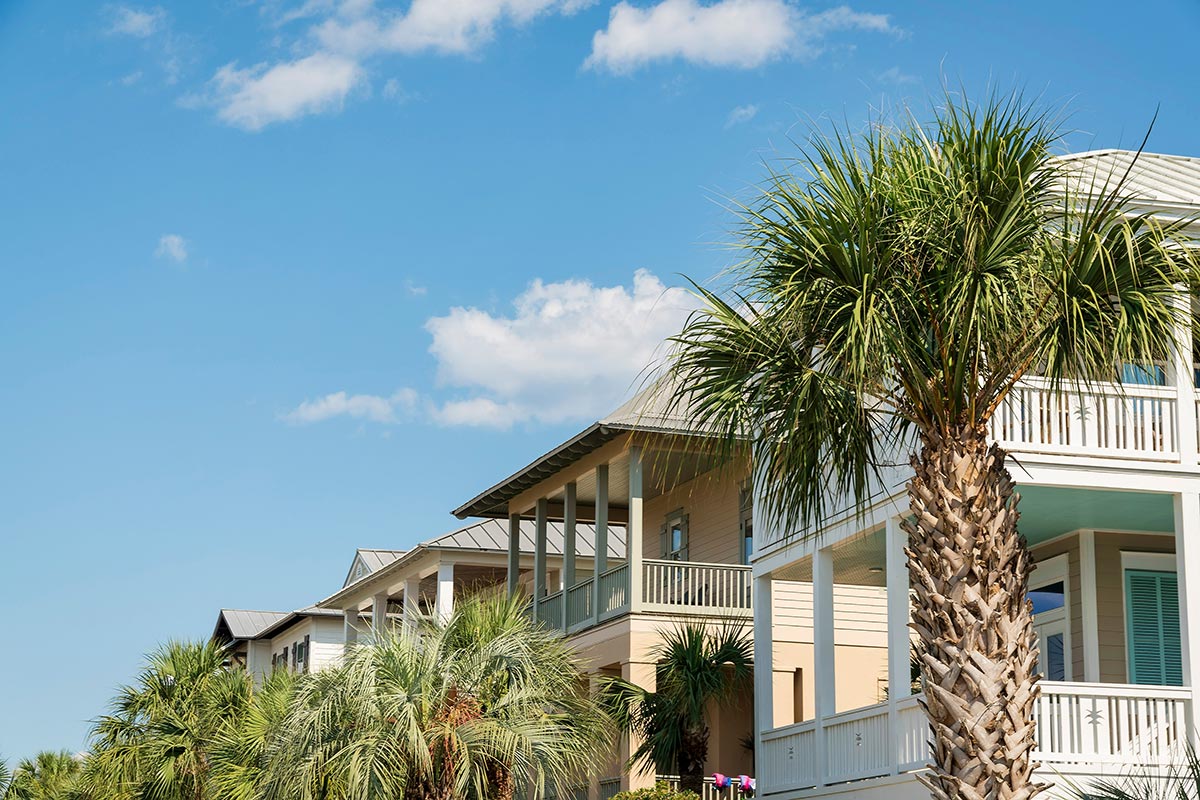 How much does adding doors and windows cost?
Opening modifications or adding openings in Florida is a bit complex. We start with a plan drawn by a certified engineer with your opening details specified, and the location of the modifications in your home. The approved by an engineer drawings, along with being a Florida certified contractor gives us the ability to specify product approval from window and door manufacturers. We now have the ingredients to submit a permit application to your local building department.
Understandably, most people calling for this service think the project cost is a little bit less than the cost of getting approved permits. For those that see the value in the project, we get permits and get to work. We cut the wall, wood, block or tip up concrete after relocating the electrical wire or plumbing in the section to be removed. The opening has to be larger than the finished door or window, allowing room for the header or lintel on top of the opening that will support the roof or second story and meet wind positive / negative pressure codes for hurricane compliance, so the improvement is storm ready. Then we add the window or door and finish the oversized opening inside and out, stucco or molding outside, sheetrock or molding inside.
If you are ready to start your project, please don't hesitate to contact us for more information.
CUSTOMER REFERRAL PROGRAM
There's no substitute for experience. If you add up all the combined years of experience between all our team members, the results are in the hundreds. That's a team you can trust to get the job done exactly how you want it. If you are looking for a high level service company with quality workmanship that is a pleasure to work with give us a call. You'll be glad you did!