HOME ADDITIONS
Expand your space with home additions.
CHOOSING YOUR Additions
Deciding what to add on to your existing home can be exciting. Taking the current home you have and improving can increase the value of your home as well as your standard of living. These additions can be done as a bump out which will allow you to add extra space on your lot. This requires extra space to expand out to as well as a surface of your home that the new area can be attached to. Another way to expand is to add another story to your house by expanding up, this option can work great when you have limited yard space to expand into. A second story can be a great place to add additional bedrooms, bathrooms or even a loft.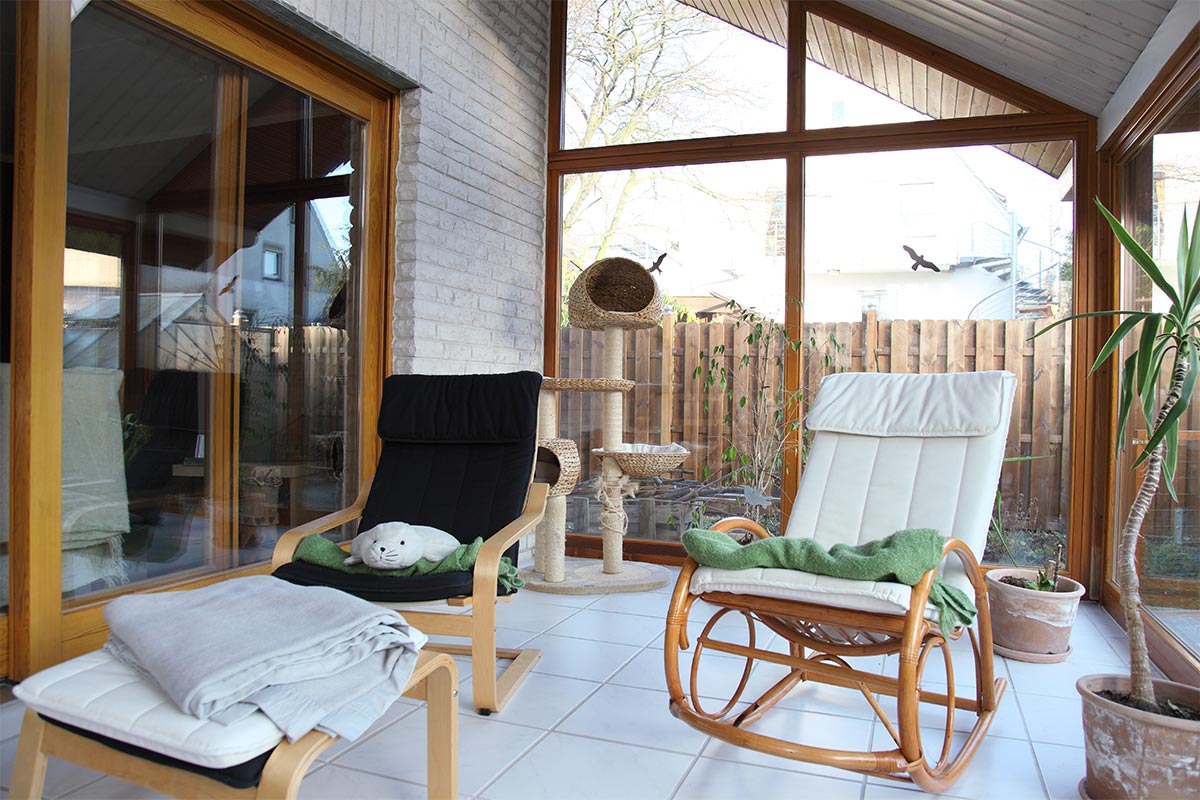 PROTECT your home from wind
UPGRADE YOUR Home
BEDROOM
Additional bedrooms can be great when having kids or when your children are outgrowing shared spaces. Bedrooms can be added upstairs, downstairs, or as a bump out attached to a main floor.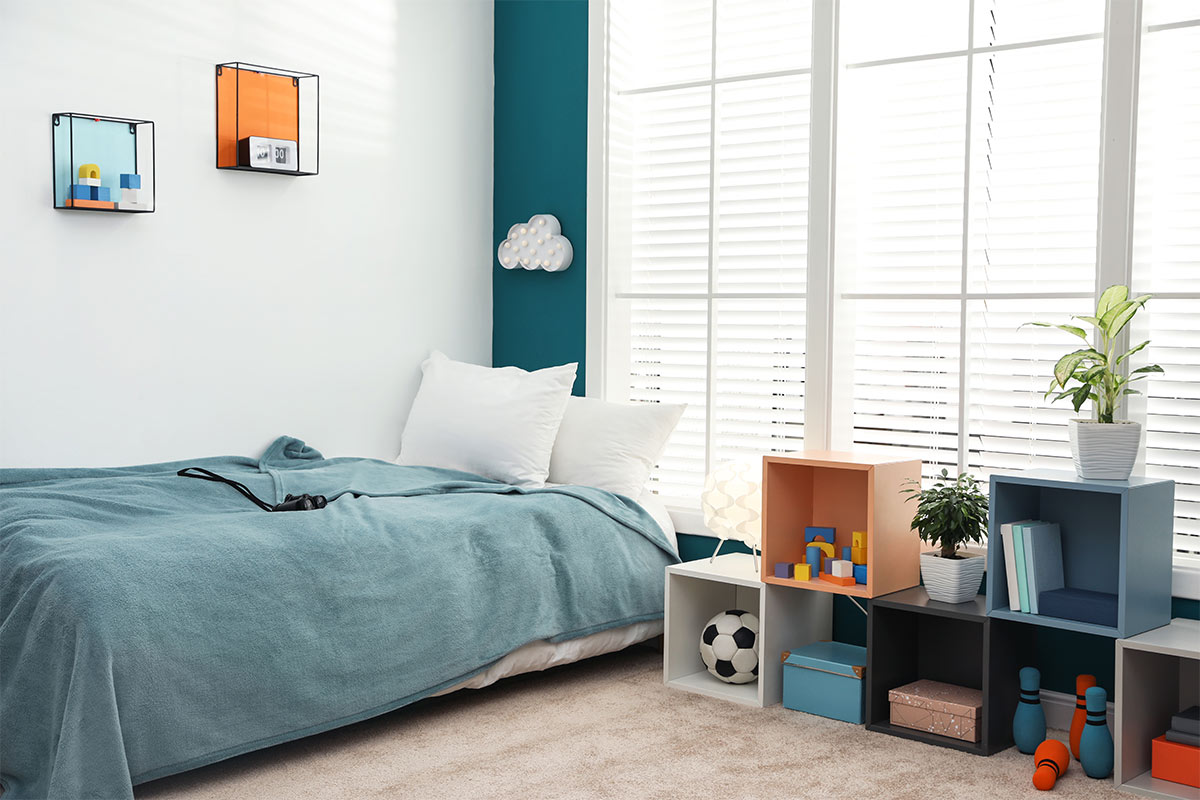 SUNROOM
These glassed-in rooms are provide great views of the outdoor scenery indoors. They can be added on to any side of your home depending on which side you have space as well as which side has the best view.
USE IT FOR: Work great for sunny porches to give you a view while sheltering from the rainy days or keep you cool during hot muggy Florida weather.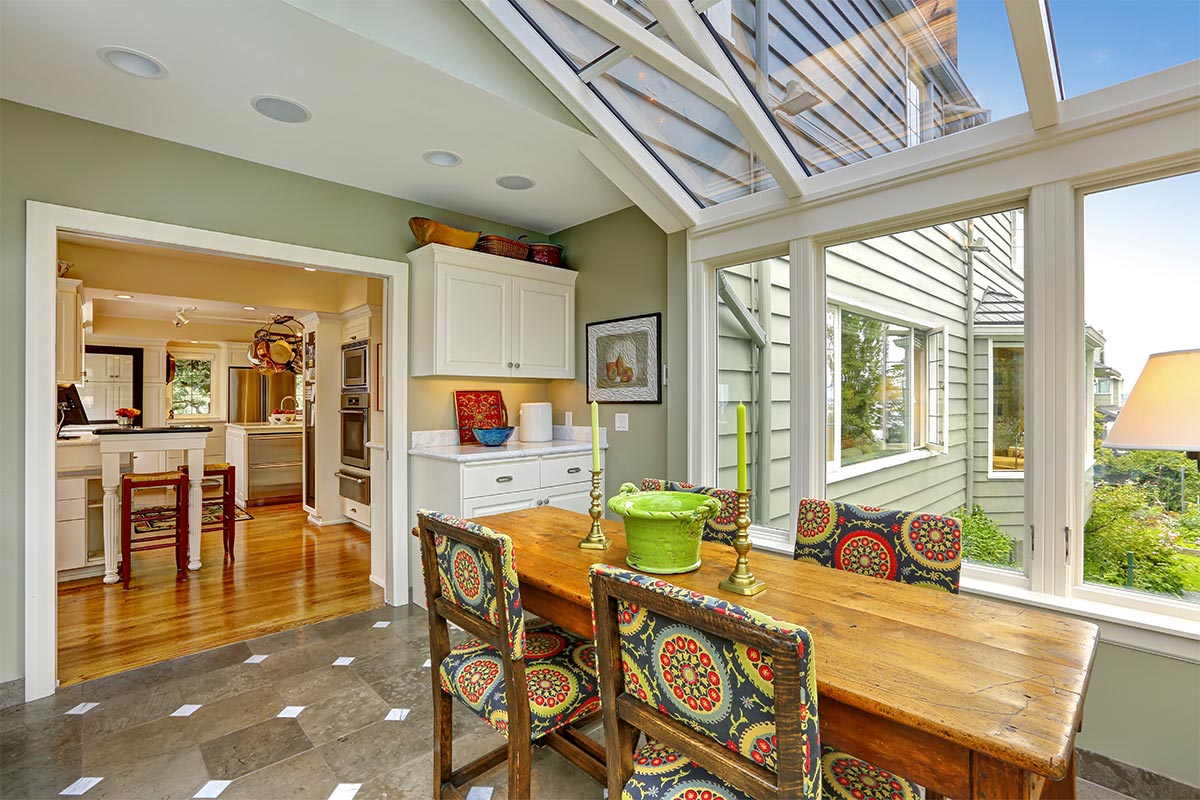 FAMILY ROOM
Create a shared living space for the family by adding on a living room to spend time in.
USE IT FOR: Works well as a bump out to add it on as a continuation of an existing kitchen or other room.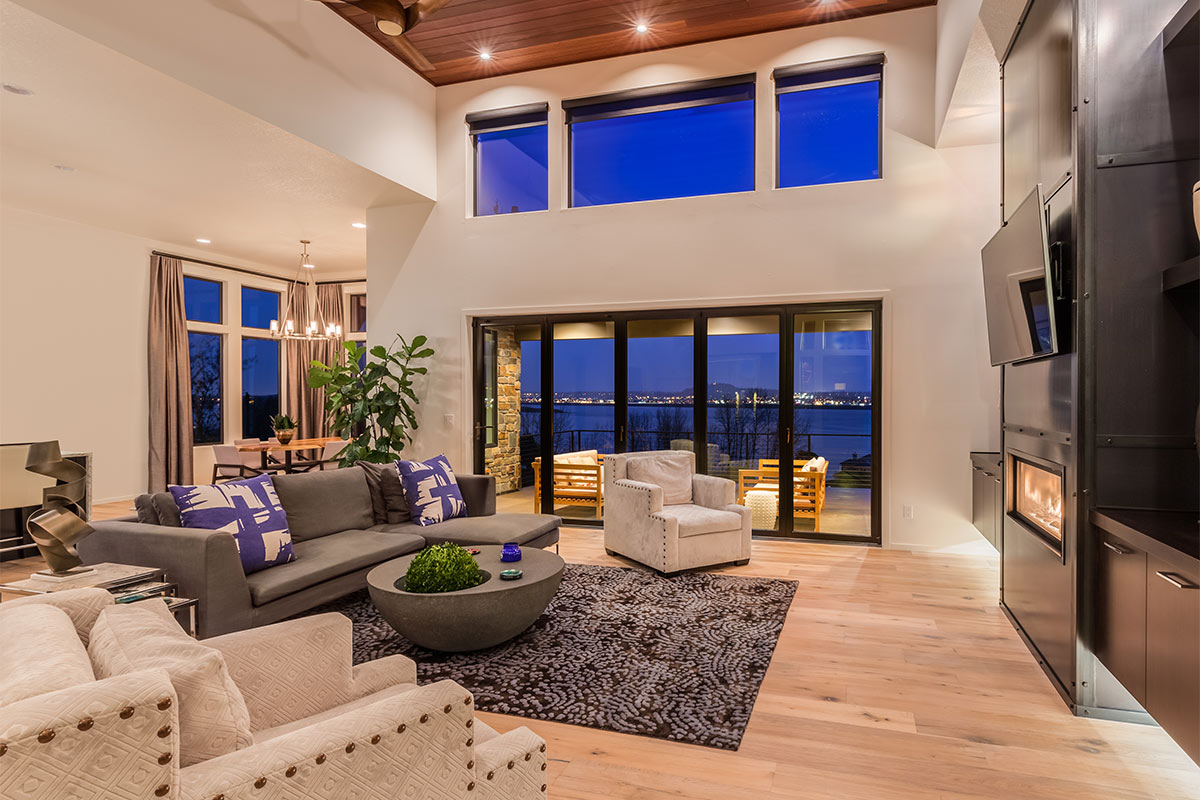 MASTER SUITE
A master suite can be a great addition that will provide a large bedroom with connected bathroom. This can also be done by adding a connected bathroom to an existing bedroom.
USE IT FOR: Works great for creating a new large space, can be helpful when having kids to free up space in the rest of the house.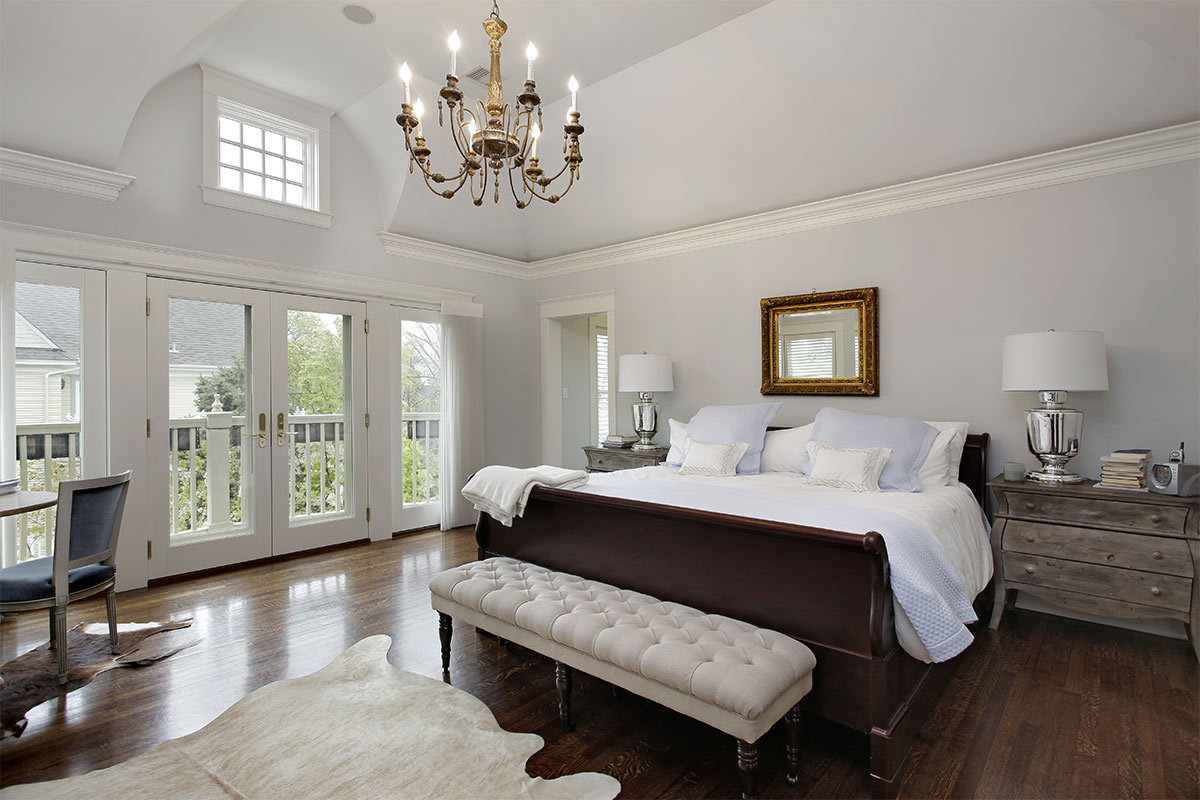 DINING ROOM
Add a dining area on to provide a space dedicated to eating.
USE IT FOR: A dining area addition works great as an addition to an existing kitchen or living room to open up the space and create an inviting room for meals.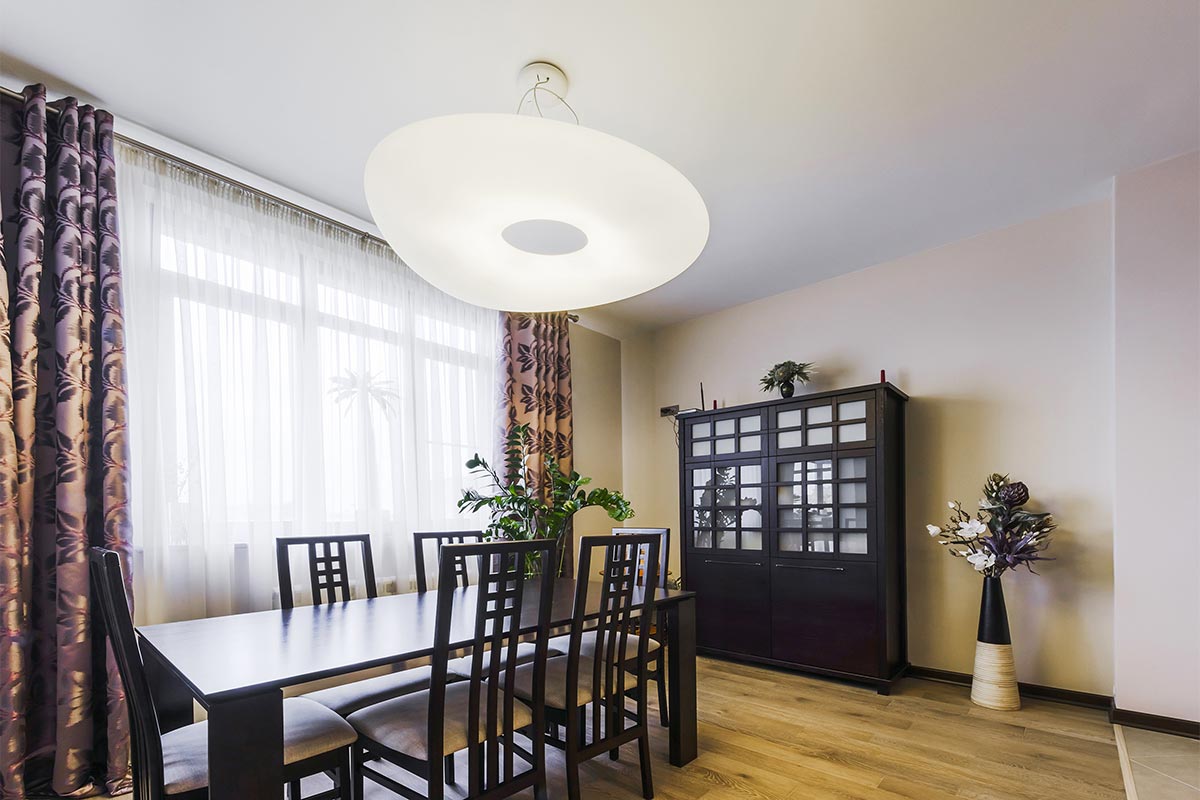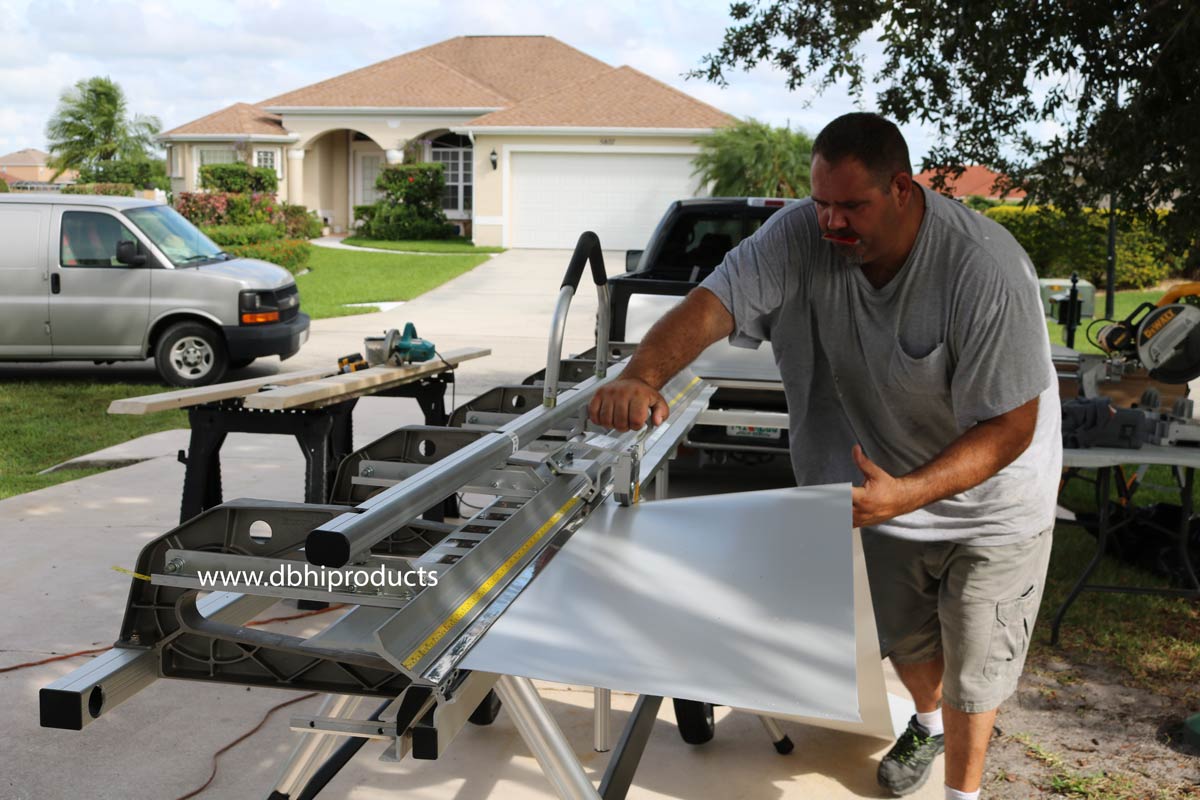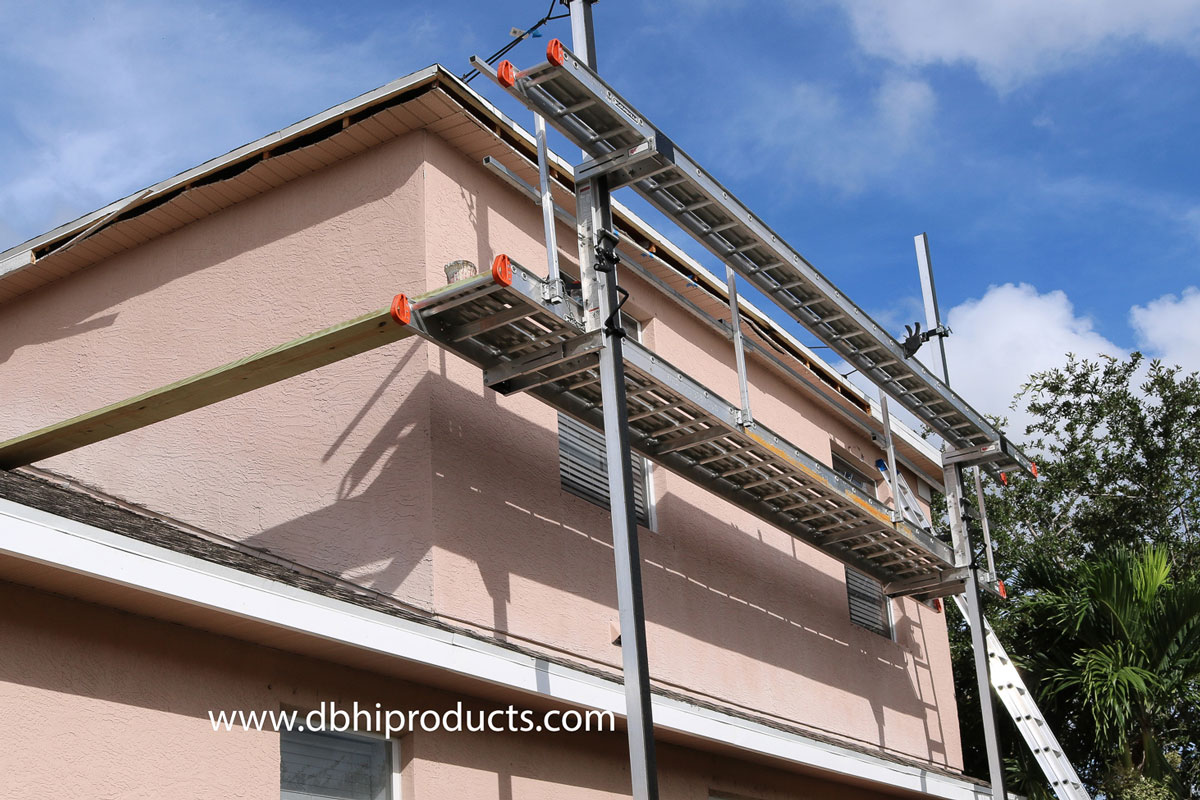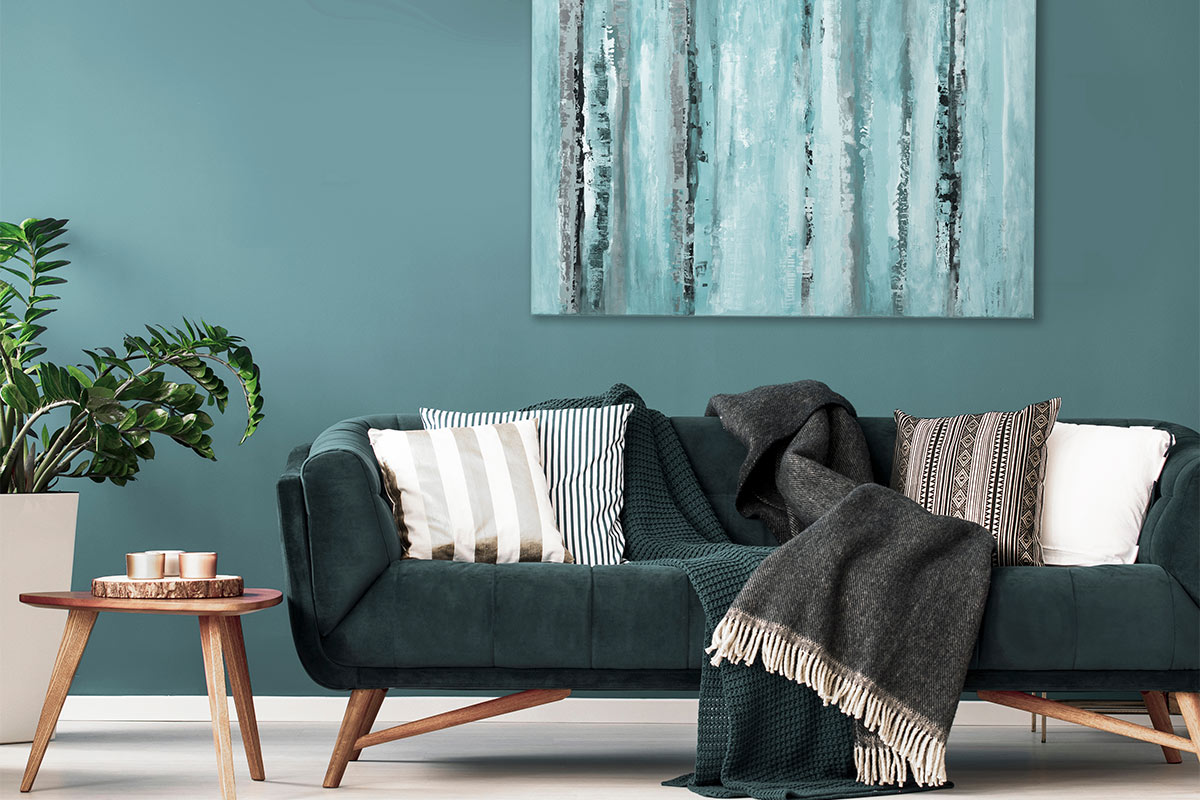 Improve Your Living Experience
If your home isn't your dream home, additions can take it to the next level. If you are starting a new family, looking for more space, or just want to better utilize your lot, a home addition can help. One thing to consider when thinking about expanding your home size, is to make sure that it will blend well with the existing structure. This way you will have a seamless transition when going between your current home and new addition. We can help make the transitions work for you and work with your budget to create the dream home you're looking for.
CUSTOMER REFERRAL PROGRAM
There's no substitute for experience. If you add up all the combined years of experience between all our team members, the results are in the hundreds. That's a team you can trust to get the job done exactly how you want it. If you are looking for a high level service company with quality workmanship that is a pleasure to work with give us a call. You'll be glad you did!