LET US DO THE HEAVY LIFTING
Clean up and clean outs
Trash Removal
Garbage Removal
Construction Waste Removal
Foreclosure Clean Outs
Furniture Removal
Television Disposal & Recycling
Yard Waste Removal
Appliance Removal
E-Waste Disposal
Mattress Disposal
Refrigerator Disposal & Recycling
Tire Removal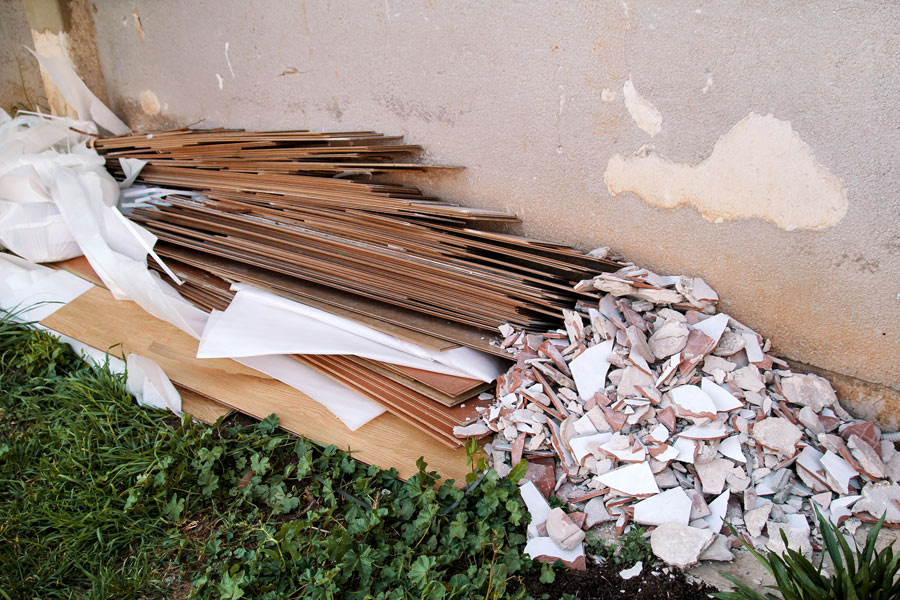 WHAT OUR CUSTOMERS ARE SAYING
This may be the most efficient, fast and customer-first business I've ever encountered. We're working to help my in-laws get their home in better shape, and we needed help with junk hauling. A text request with a pic of what needed to be hauled away resulted in an price estimate in less than 10 minutes. The estimate was less than some other local haulers we'd found on Yelp. Not only that, they were able to come within 45 minutes of that text, sent the invoice via Paypal so I could pay online immediately, used the lockbox to gain access so we didn't have to make arrangements with neighbors to be there, provided photo evidence of arrival, removal and securing of the home, and left everything as though no one had even been there. Fast, affordable, seamless, easy, communicative, friendly…I don't know what else I could ask for. Highly recommend them! As we have some minor repairs and improvements needed for the home, they will absolutely be our first call (or text!).
— Melody F.
ON-SITE PRICING
The best and most accurate way for us to assess the job and offer you the lowest price is free, no obligation on site estimate. When we are on-site, we can see most exactly what the job will require. This helps us give you an immediate, accurate, and fair price for your junk removal job.
TEXT US A PHOTO
If you can take a photo of your items and location, text us at 772-353-0140, and we will text you back an initial estimate. If your items are in different locations on your property, you can send us multiple photos and we will be able to provide you with an estimate. Please note an offsite estimate is not a firm price.
GIVE US A CALL
Finally, you can call. If you have 4 items or less, in many cases we will be able to offer you a firm price. If you have 4 items or more, we can offer you an estimate range at the call center. The final price, with no obligation, will be completed on location.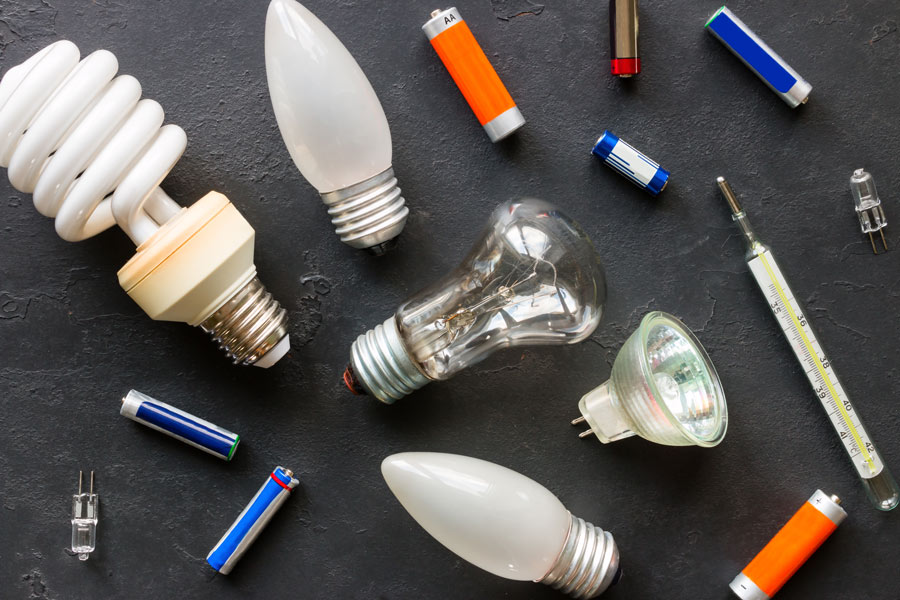 Hazardous Waste
The EPA defines "hazardous waste" as "Waste with properties that make it dangerous or capable of having a harmful effect on human health or the environment." These materials are banned from landfills and cannot be picked up by the average trash company or junk removal company. Instead, they need to go to special facilities where they can be stored, treated, and disposed of safely. Items and materials can qualify as hazardous waste, including batteries, gasoline and many materials used in manufacturing.
The good news is that the average homeowner or business owner won't be dealing with hazardous waste regularly. When it comes to de-cluttering and removing junk from your home, though, items that qualify as hazardous waste will fall into one of four categories: corrosive, explosive, flammable, or poisonous. The containers or items that fall into these categories should be labeled or marked accordingly. Cleaning products, varnishes, motor oil (or other automotive fluids), pesticides, herbicides, and paints all qualify as hazardous waste and should not be thrown away in a trash bin or dumpster.
Hazardous waste is costly there is no way for us handle it economically. As professionals we are governed by the EPA and must comply.
Click these links for hazardous waste information in your county.
CUSTOMER REFERRAL PROGRAM
There's no substitute for experience. If you add up all the combined years of experience between all our team members, the results are in the hundreds. That's a team you can trust to get the job done exactly how you want it. If you are looking for a high level service company with quality workmanship that is a pleasure to work with give us a call. You'll be glad you did!