Living Space Expansion
Expand your living space within the existing footprint.
Get More Out of Your Home
Adding living space to existing footage is more economical than breaking ground to get the living space you need.
We specialize in converting non-air-conditioned areas into air-conditioned living spaces. Installing features like a bathroom or kitchenette, a bedroom with new egress windows, a great room, a man cave, or a study, will instantly expand the living space of your home.
Investment in an addition is much more significant than a conversion of an existing space. We have extensive expertise in remodeling and construction and can help you create the space you dream of.
The process starts with plans drawn by a certified engineer with your opening details specified and the location of the modifications in your home.  These single-use custom drawings, stamped by an engineer, along with being a Florida-certified contractor give us the ability to specify product approval and get your project permitted.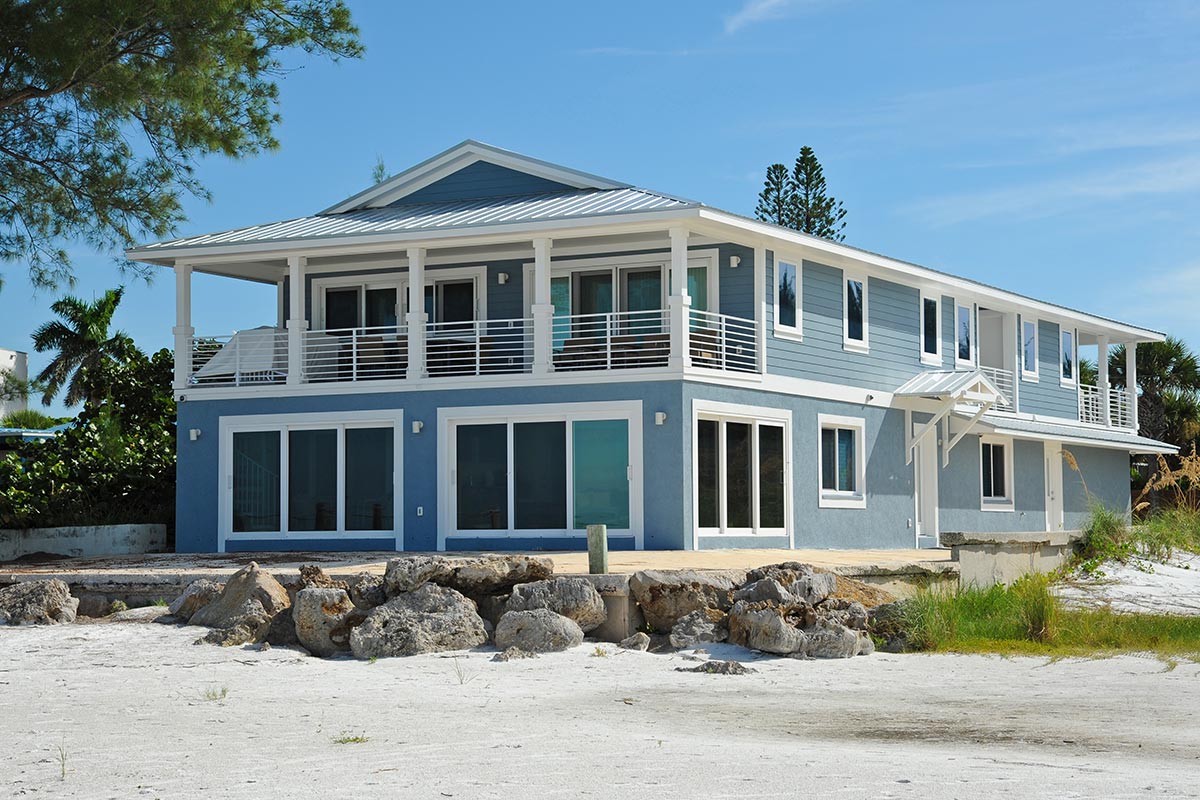 PROTECT your home from wind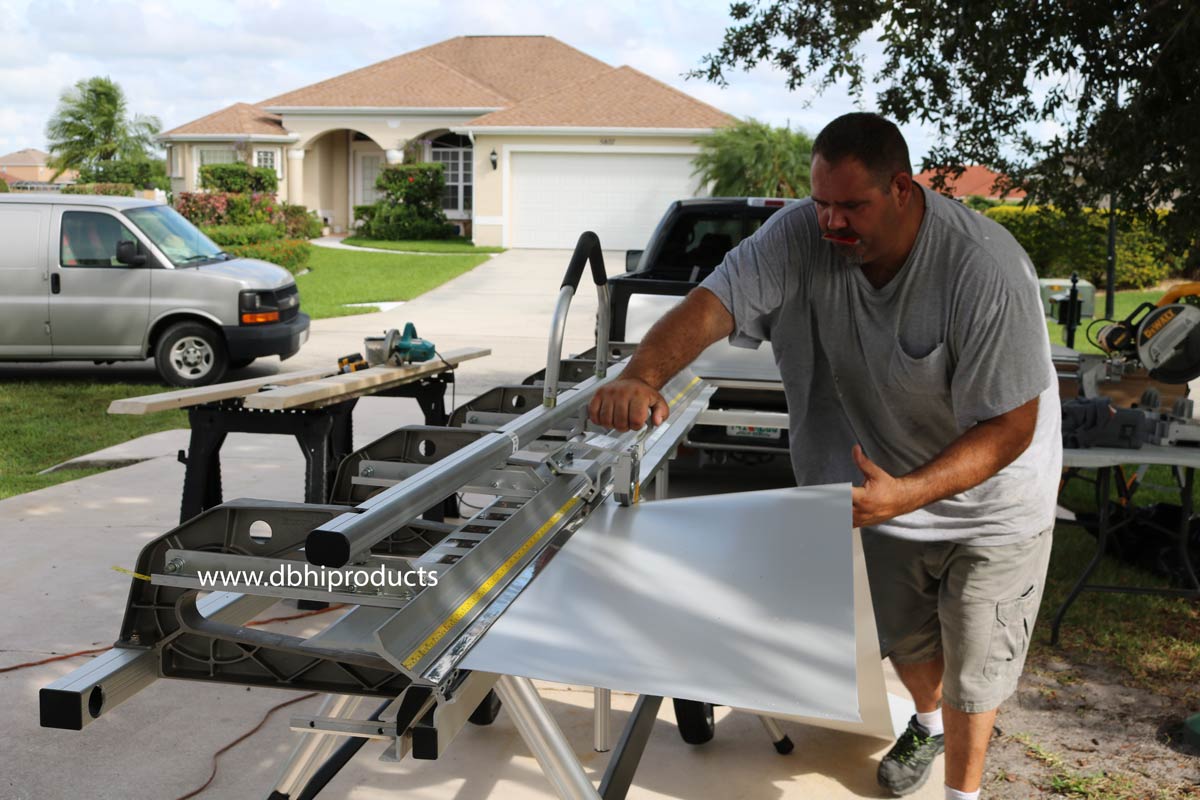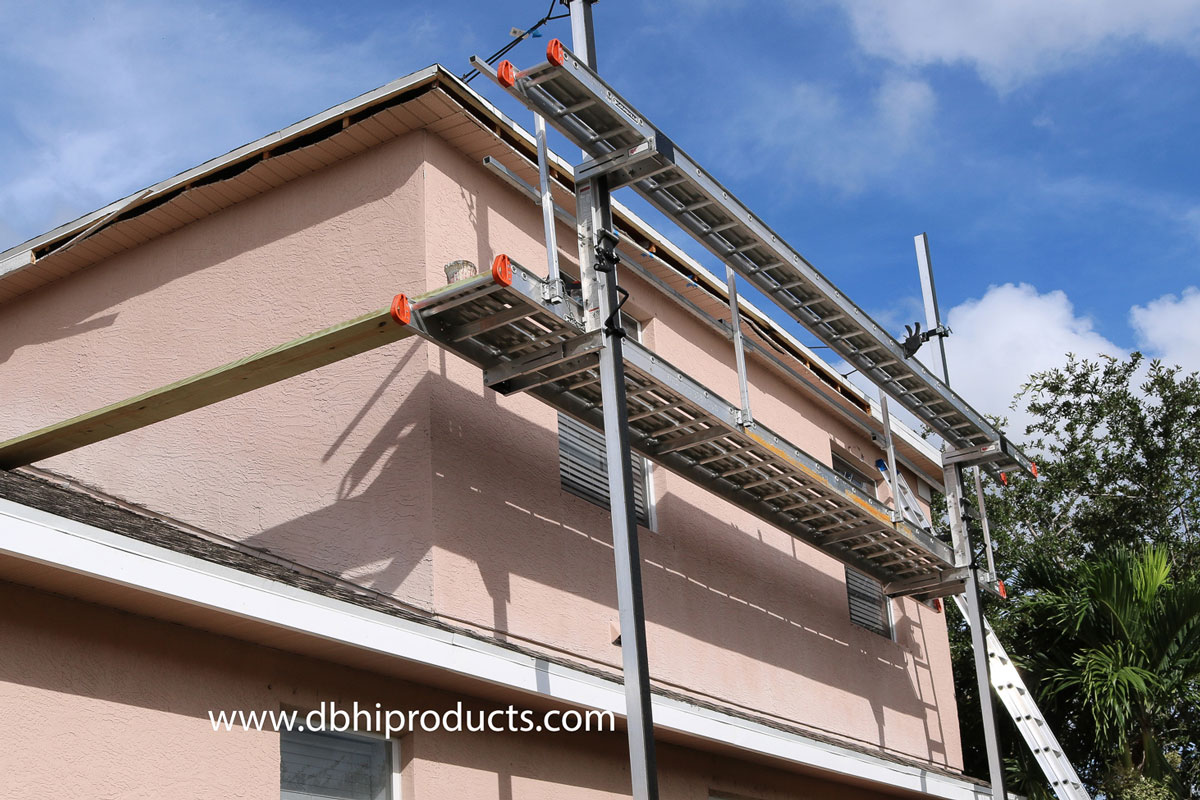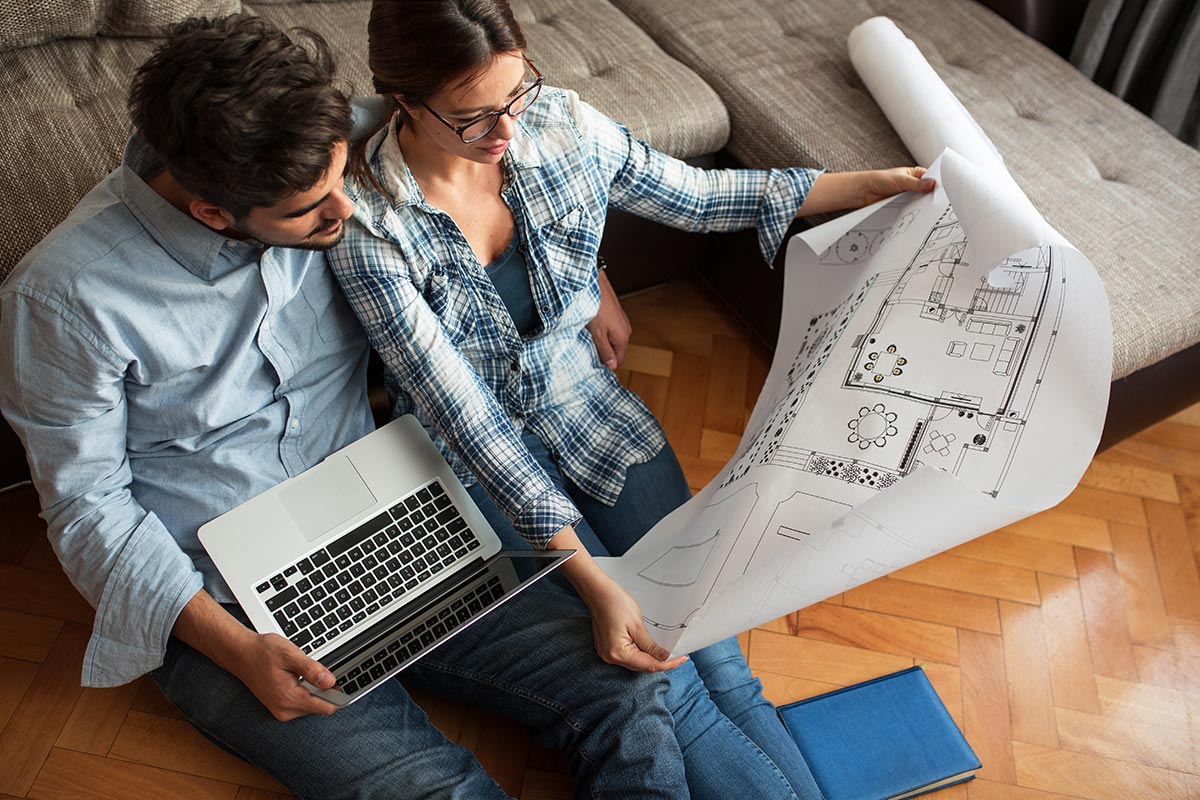 Questions About Permitting
Our company receives requests from homeowners looking to make modifications to their homes without permits. db Home Improvements cannot help you with that. Not permitting even a single wall in a garage can bring consequences we avoid, and so should you. Homeowners insurance, your building department, property appraisal for financing or resale will all be affected.
If you are interested in adding footage to your home give us a call or use our contact form for more information.
CUSTOMER REFERRAL PROGRAM
There's no substitute for experience. If you add up all the combined years of experience between all our team members, the results are in the hundreds. That's a team you can trust to get the job done exactly how you want it. If you are looking for a high level service company with quality workmanship that is a pleasure to work with give us a call. You'll be glad you did!