WORKING WITH DB HOME IMPROVEMENTS
Our remodeling and repair process for homeowners
OUR REMODELING PROCESS
A Walk Through A Typical Remodeling Project

It has been our experience that understanding the process involved in a remodeling or repair project causes clients the most concern. It's our job to educate you as to what goes into a project such as yours. Once you understand the work flow, you'll feel more at ease that your project is right on track. Our team is in house,  by starting and finishing one project at a time we are sure to give your project our full attention without interruption.
Our comprehensive and carefully monitored work process assures you a level of professionalism rarely expected from a remodeling company. We take pride in our work and in our client relationships. When a client comes back to us for additional work, or refers a friend, family member or neighbor, we count that as a high compliment. See our reviews and testimonials for detailed accounts of past projects.
Here's an overview of how DB Home Improvements plans and executes a project seamlessly: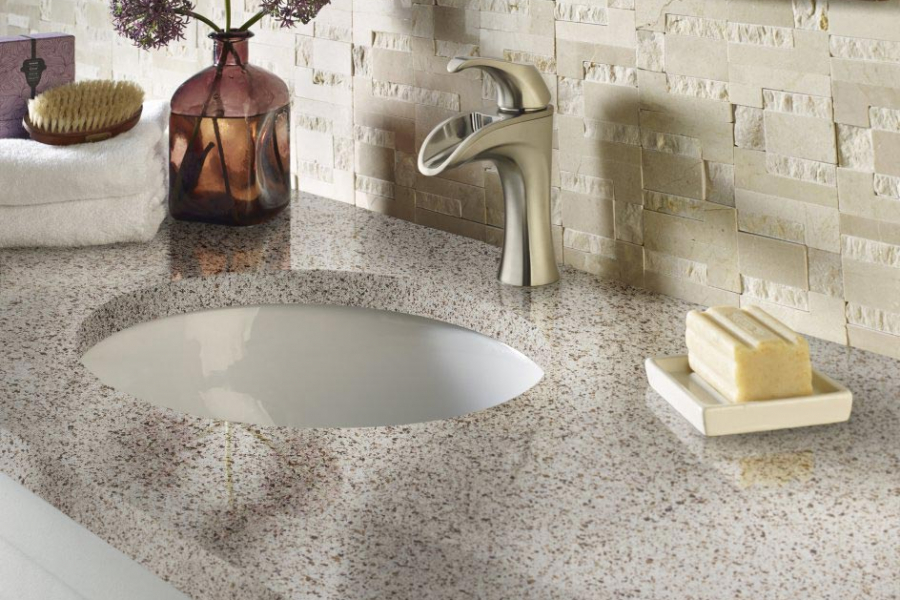 HELLO, NICE TO MEET YOU
After reviewing your information submitted through our Contact Form, we'll call you within 48 hours. We will interview you, asking questions that will help us determine how we can best assist you. If we are not the appropriate contractor for you, we'll tell you and may be able to give you a referral.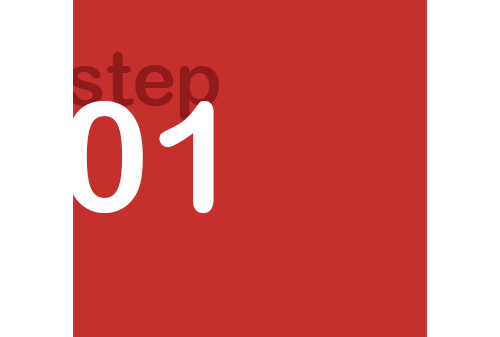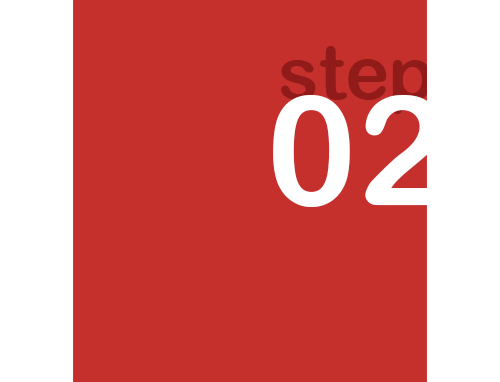 THE PROJECT
Next, we'll set an appointment to meet you at the project location for a detailed discussion of the work to be completed. This is usually a 1-hour consultation to get to know each other, as well as to further discuss the proposed project. If the scope of work to be done is well-defined, a rough estimate may be provided at this time.
THE DESIGN
After the meeting, depending upon your needs, you may wish to have us help in some way with your design. This may mean:
Employing us as professional consultants to help keep the design within your means while you work with your own designer or architect, or
Assisting you with your design selections, or providing a professional, detailed estimate or budget for your project based on plans and specifications you provide, or
You'd like us to develop the design while working with you and your established budget.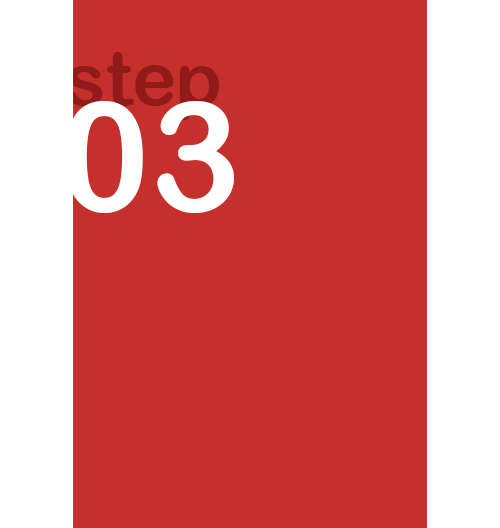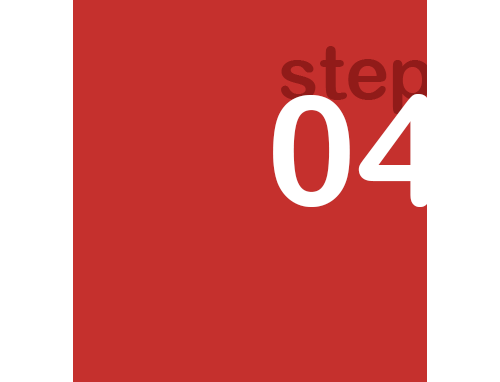 FORMAL ESTIMATE
Determining the appropriate Contract: Once the design and construction drawings are thorough and ready for building permits, we'll determine the best approach to your project and provide you a more formal estimate.
PROJECT SCHEDULE
When the type of contract has been determined, agreed upon, and signed, we will ask for a retainer to get your project started and then a detailed project schedule will be prepared. Once the schedule has been completed, the necessary permits are procured. Then we'll schedule our first construction meeting with you.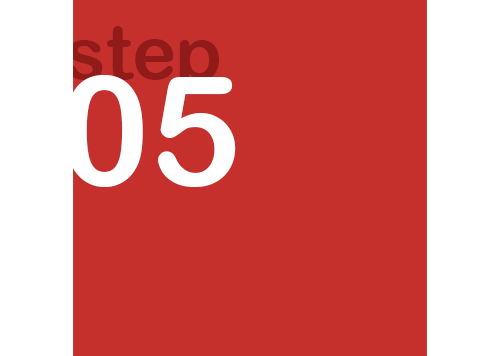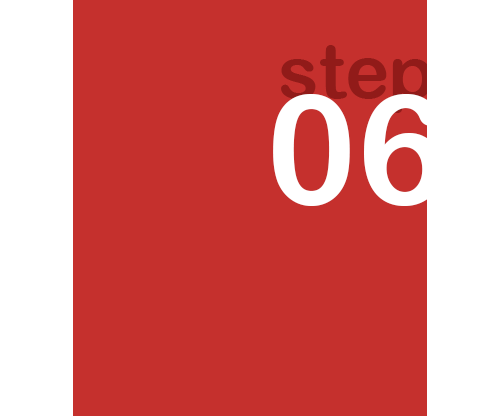 BEGIN CONSTRUCTION
Then construction gets underway. You'll be interacting regularly with our site personnel, if not in person, then through notes, e-mail, or phone calls. We'll hold weekly progress meetings with you. You'll know what is going on every step of the way.
CLEAN BUILD
During the course of your project, we'll keep the site as neat and clean as possible. Our on site personnel will have the site broom swept and picked up at the end of each work day.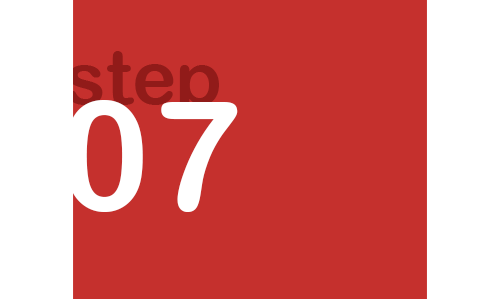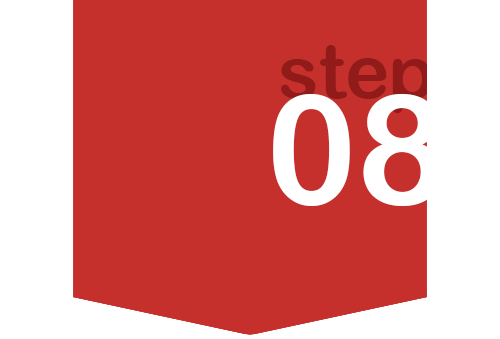 PROJECT COMPLETE
The project is complete when the work has been substantially completed.
FREQUENTLY ASKED QUESTIONS
UNMATCHED QUALITY AND SERVICE
There's no substitute for experience. If you add up all the combined years of experience between all our team members, the results are in the hundreds. That's a team you can trust to get the job done exactly how you want it. If you are looking for a high level service company with quality workmanship that is a pleasure to work with give us a call. You'll be glad you did!