HANDYMAN SERVICES
All your home maintenance services in one place
HOME MAINTENANCE & REPAIRS
Looking for a handyman you can trust? Rarely a week goes by without us hearing from stressed out people who have taken issue with a handyman they thought they could trust. It is difficult to tell lip service from quality service.
We hear from people whose projects last for weeks with no one showing up, never finishing or using faulty materials and craftsmanship that quickly fails. These issues can be extremely costly, but also take a toll on our peace of mind.
We have extensive experience in all that we offer. If you are looking for a high level service company that is a pleasure to work with, give us a call for a free estimate.
Put your to-do list together. We book the work by half and whole day time periods. See what our customers are saying, read our online reviews and our A+ rating with the Better Business Bureau.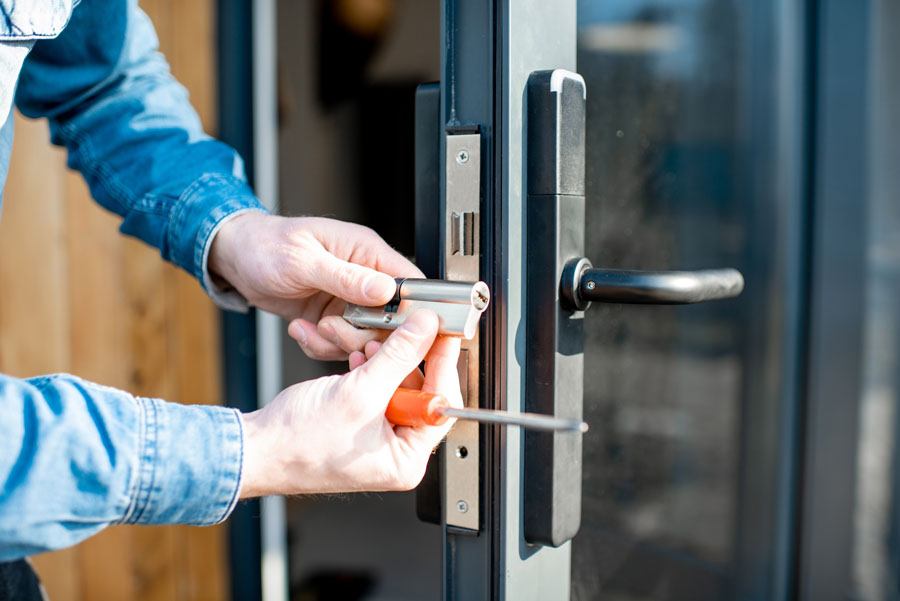 WE OFFER JUNK & DEBRIS REMOVAL
IS YOUR ROOF STORM-READY?
REPAIR SERVICES
DRY ROT REPAIR
Florida is a humid and hot region of the country The perpetual dampness that permeates from the ocean and creates a perfect environment for dry rot to occur.
Wood destroying rot is almost like a "cancer" because it eats the cellulose in your wood, turns it soft like a damp kitchen sponge and it spreads and infects the wood members attached to it! With dry rot damage, you can spend a little now to keep your home maintained or you can spend a whole bunch more, later!
If you believe your home to have dry rot damage and it is in need of repair, call db Home Improvements.
DRYWALL REPAIRS
Whether you own property or are responsible for its upkeep, you may need further installation or texturing by db Home Improvements. We are always on hand to help you with any needs that may arise. Drywall is a material used frequently in interior construction, making up walls and ceilings as well as other small features. It is also known as gypsum board, sheet rock, or particleboard.
Some benefits of using drywall include the fact that it is durable, long-lasting, lightweight, and relatively easy to install. Yet drywall installation should always be carried out by a drywall professional , to ensure a good fit and for safety reasons.
Drywall repair services are some of the most important, because if you have an older home that has cracks, holes, or any water damage, it's best to take care of these as soon as possible. House Calls, etc can take on ceiling and wall repairs alike, using either patch repair techniques or drywall replacement when necessary. Before beginning work on any repairs, House Calls, etc will do a thorough evaluation of the site, to get you the most accurate drywall estimate.
PAINTING
db Home Improvements has provided superior quality & custom painting services for people just like you! If you are looking to have your residential home or commercial properties professionally painted in Florida, contact us. We've been established for over 20 years.
Whether you want to give your home a minor touch-up or a complete paint make-over, or you need a full service painting contractor for your commercial or income property, we are the right team to call for help! We always put our clients' satisfaction first!
WATER DAMAGE
Water damage, whether caused by flood, sewer backup, leaky roof or broken pipe, is something that needs to be restored quickly. Water damage left untreated often results in mold and further damage. Moisture seepage and water damage to buildings and contents occurs in a wide variety of sizes, causes and resultant damages. One common trait of any water damage is that if it is not addressed promptly and professionally it could lead to more extensive damages.
Other potential repercussions to not acting quickly on water damages are mold growth and bacterial growth rot of structural building materials.
If you believe your home to have water damage and it is in need of repair, call db Home Improvements today!
PUNCHLIST
db Home Improvements can manage and repair all the issues you may have on a 'punch list', that would include getting your home ready to sell or repair those 'punch list' items on the home you just purchased. That might include decking, new fencing, water repair, drywall repair, tile installation, interior or exterior painting needs. Whatever you need, we can repair it for you.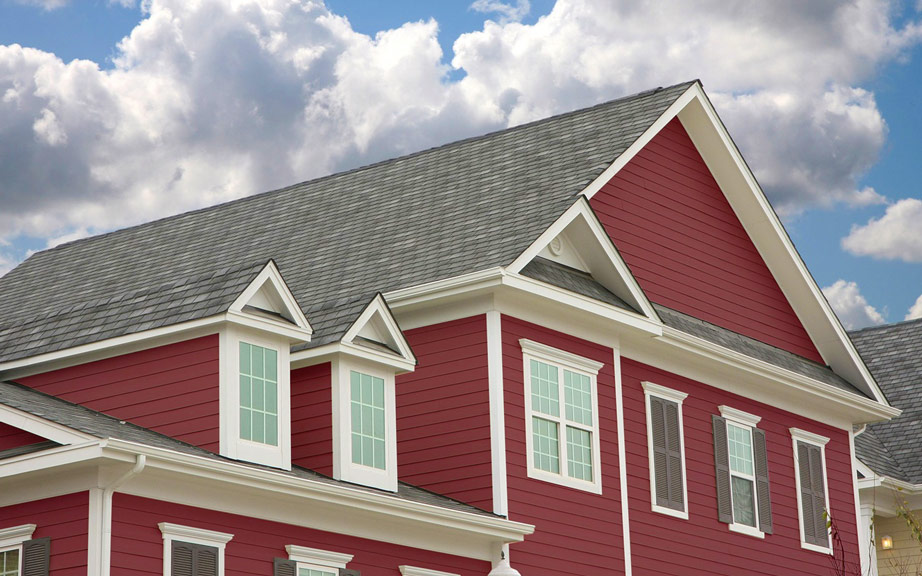 Repairing Rotten Wood Siding
The most popular rot repair method is to cut the bottom two feet off around the entire house piece-in a 1×4 band board with new wood siding below the band – we do not recommend this.
The problems that arise with this method are:
Vapor barrier behind the wood is also cut and cannot be effectively re-sealed.
The 1×4 band board sticks out past the 5/8″ siding all the way around your home at the bottom where more water collects and builds up as it runs down your home.
This band does not have a flange like windows do. When water runs down your home it gets trapped the band acts like a dam. The dam effect invites the water into your home right where the cut in the vapor barrier is from removing the bottom of the siding.
The only defense against this water intrusion is quality caulk and paint. Both caulk and paint deteriorate over time. The dam becomes a high maintenance location and something else to keep in mind.
With Florida rain, wind driven rain a pinhole becomes a funnel and compromises the structure of your home as well as your interior walls, baseboard, flooring and feeds mold.
This type of seepage or any wind driven rain seeping in is not covered by homeowners insurance. Minor seepage often goes unchecked longer causing more damage because it never really dries out.
We replace entire sheets of siding eliminating the leak issue and leaving little evidence of any rework. No worries.
Depending on your budget we can water seal the back 24 inches and bottom edge of the wood siding before installation adding more years to the natural life of the siding.
We can also color match and paint the siding for you, offering you a complete job. If you have your own painter or you like to DIY, we always prime the siding to keep it water sealed until the paint goes on within a couple months.
CUSTOMER REFERRAL PROGRAM
There's no substitute for experience. If you add up all the combined years of experience between all our team members, the results are in the hundreds. That's a team you can trust to get the job done exactly how you want it. If you are looking for a high level service company with quality workmanship that is a pleasure to work with give us a call. You'll be glad you did!